The event for those in the Internet infrastructure industry, WorldHostingDays USA 2017 will take place this year in Las Vegas, Nevada. WorldHostingDays, the global event series for the Internet and cloud industries, hosts this event. Running from September 11-12, this event promises to offer all of the innovation, creativity, insights, and fun that one expects when they imagine a trade event in sin city.
Each year, WHD.usa adds new innovations, attractions, and exciting features to keep these events fresh and new. Of course, despite all of the glitz and glamour, these events remain technology conferences. And, they never fail to deliver an informative, fun, and festive atmosphere for attendees to learn about industry trends, network, and discover new innovations.
As a leading innovator itself, BoldGrid will (of course) be in attendance, as well. MikeDemo, Boldie (the BoldGrid Banshee), and a number of other members of the BoldGrid family will all be on hand for this one-of-a-kind experience, answering your questions and introducing guests to our powerful WordPress tool. MikeDemo will also give a presentation on the power and functionality of BoldGrid that is sure to impress. If you want to learn more about BoldGrid, want to meet your favorite team member, or just like the idea of having a Banshee on your shoulder in your Las Vegas vacation photos, then stop by our booth and say hello.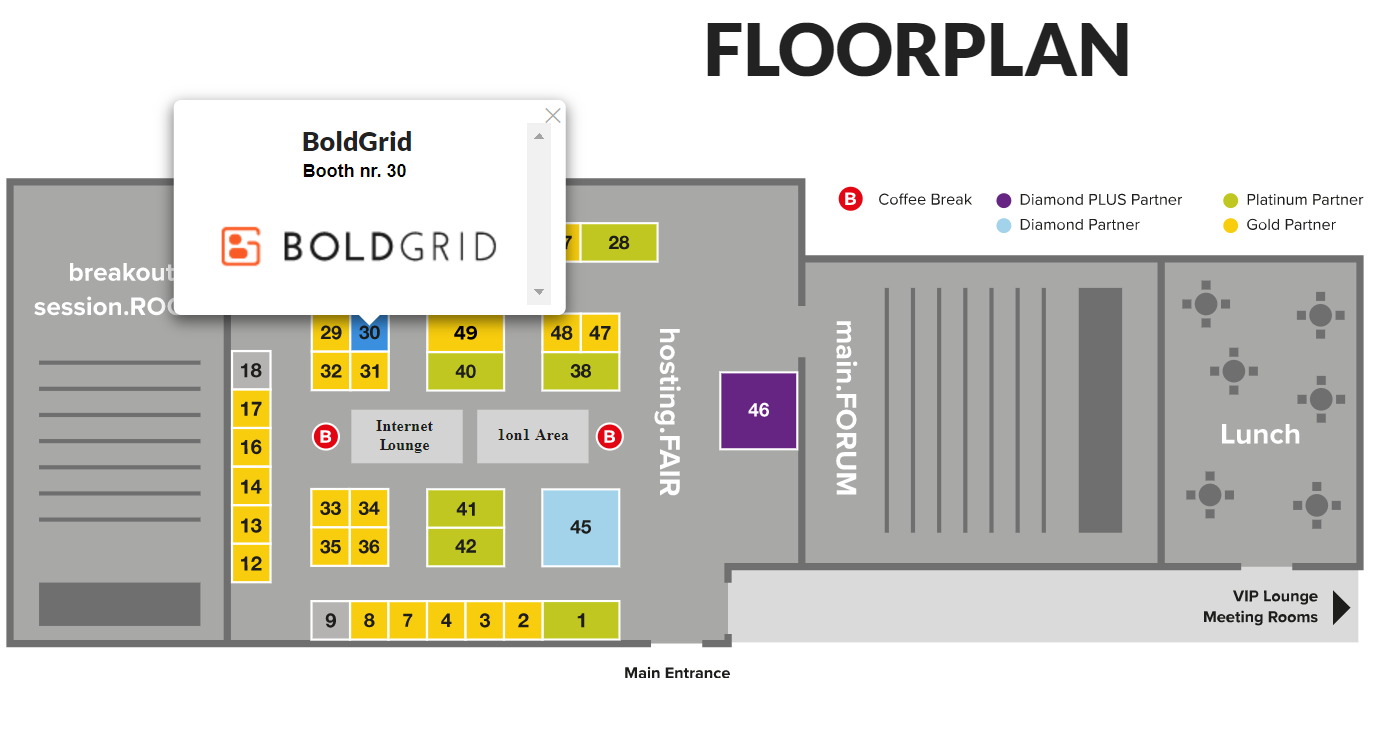 We also have a limited number of free passes for this event, still. If you have an interest in attending, get in touch with us and ask about remaining passes. We can't wait to see you at WHD.usa!