Questions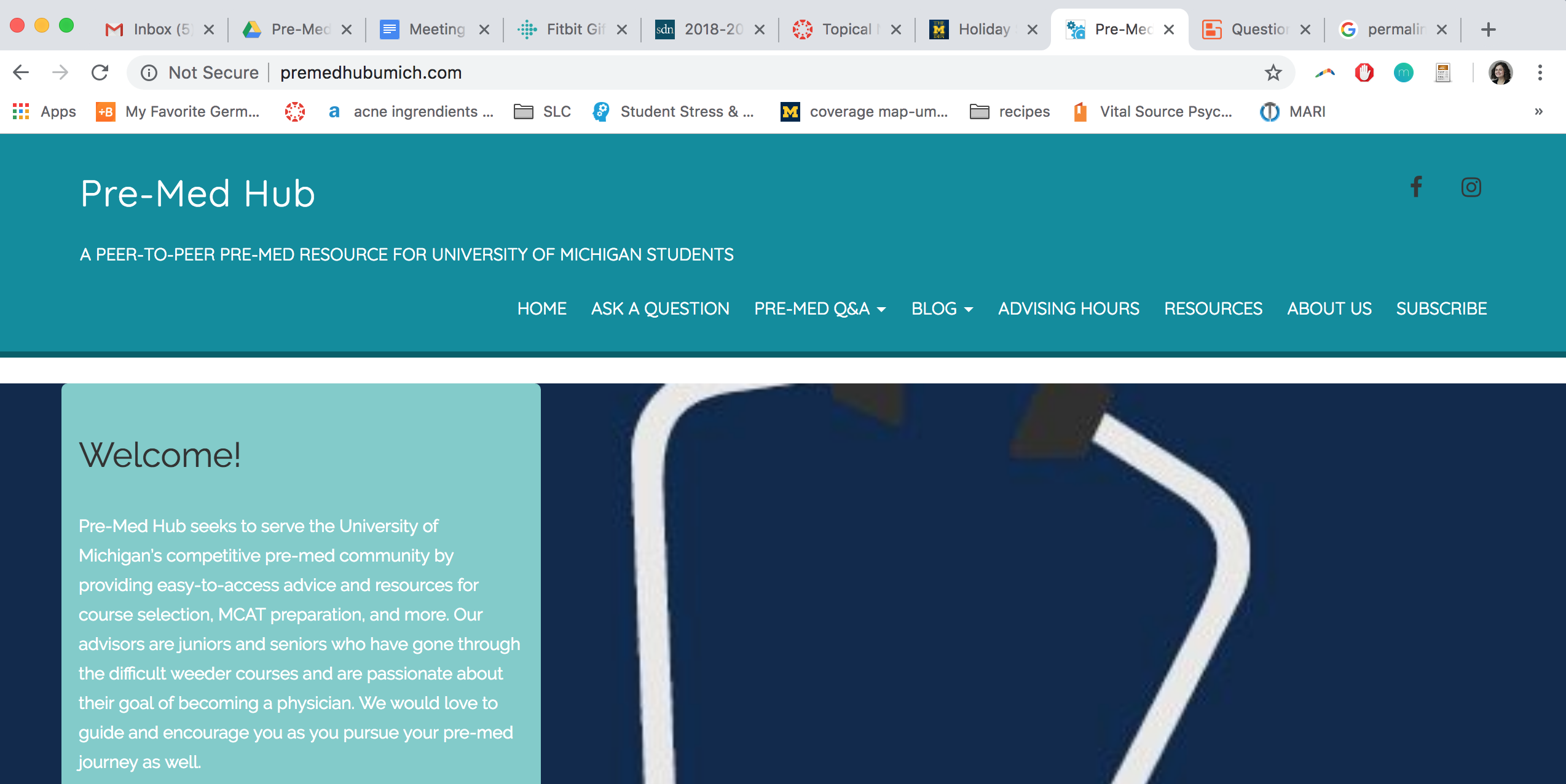 This is our home page. The website link is what we want it.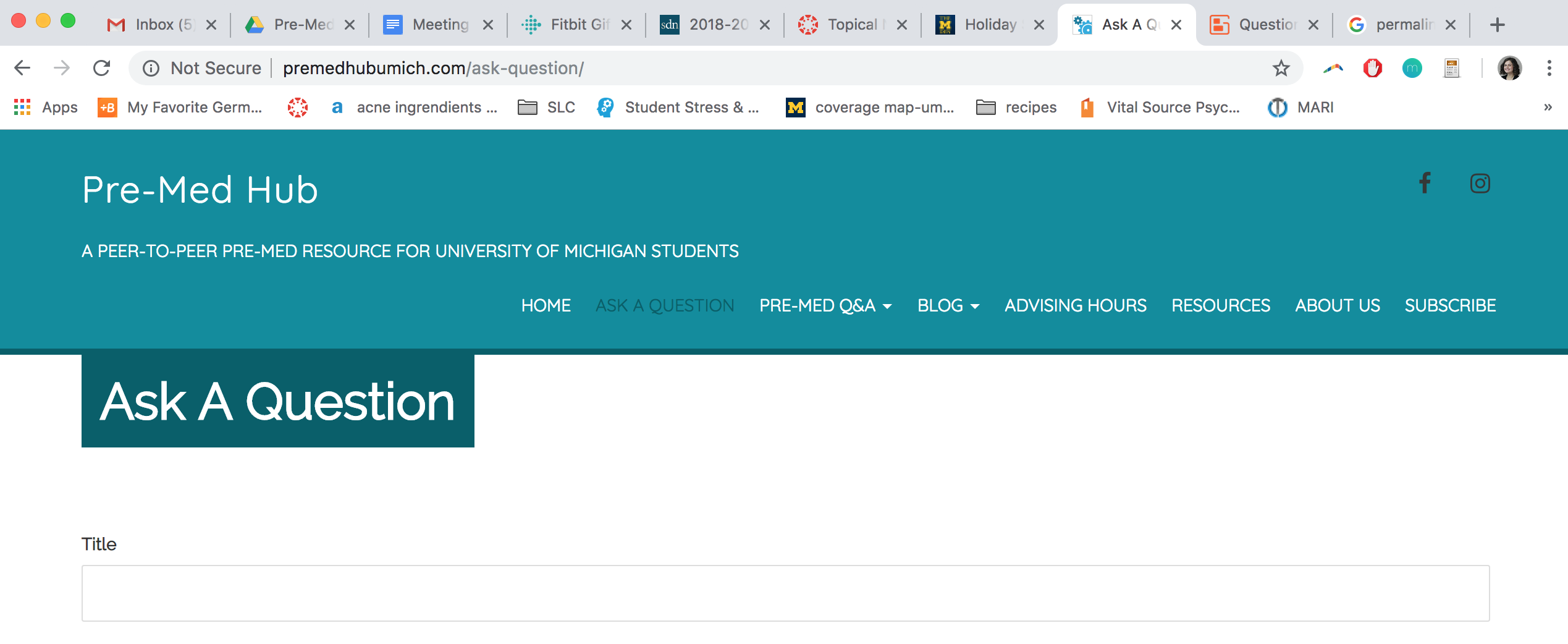 Then, I go to the "ask a question" page on my website. It is also the link that we want.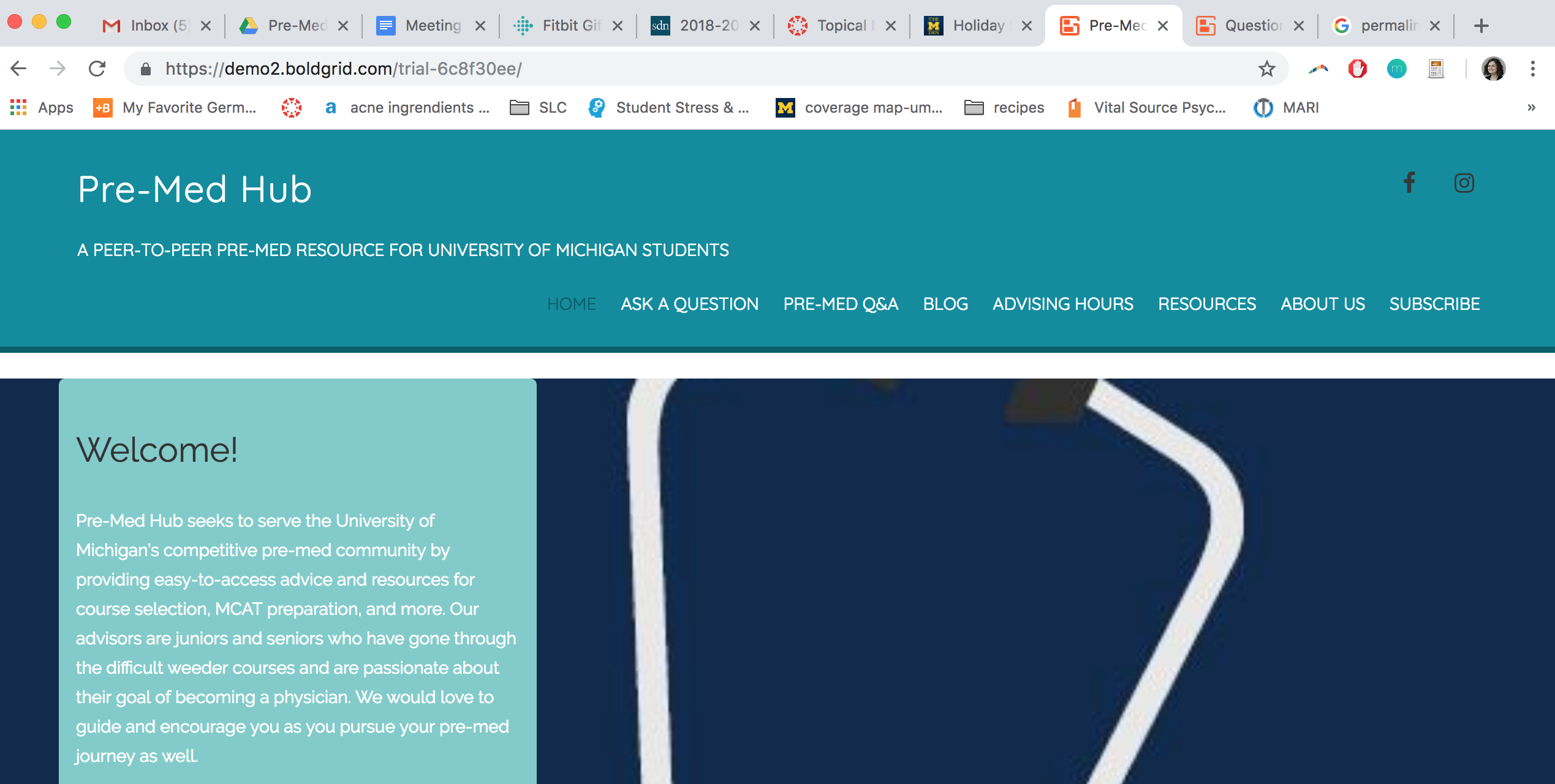 Now, when I go back to the home page, the site displays the demo2boldgrid... how can I fix this?