Create Your Website Today!
The
<

FastEasy

>

Way To WordPress

BoldGrid works on top of WordPress as a website builder to make the CMS more intuitive. Tedious tasks are now automated and the entire WordPress workflow is reimagined to save you time and frustration.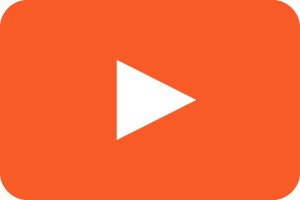 WordPress as a Website Builder
Easy to use, efficient, and flexible, BoldGrid works as a suite of plugins to both make WordPress easier to use as well as transform the WordPress experience to be more practical and intuitive for professionals as well.
Be Inspired. Be Empowered. Be
Bold

.
Powered By
At its core, BoldGrid utilizes the power and flexibility of the world's most trusted content management system, WordPress. Experienced WordPress users will find comfort in the familiar interface while exploring the new features provided by BoldGrid. This also means that you have all the power of the themes and plugin directory at your disposal. BoldGrid has more add-on functionality than any other website builder.
What People Are Saying
About BoldGrid
findbestwebhosting.com
"BoldGrid is the best DIY website builder for a newbie. Stunning professional themes with an intuitive drag-and-drop website editor. No coding is required."
Alexandra Leslie, hostingadvice.com
"In response to a long-standing market need for an intuitive WordPress, the BoldGrid team has engineered an impressive technology making site building simple for individuals, adding revenue streams for developers, and increasing retention rates for hosts. Bravo, BoldGrid!"
webhostingmedia.net
"BoldGrid is a great extension to WordPress that will make my job a lot easier and faster while creating custom layouts and pages."
Be Inspired. Be Empowered. Be
Bold

.