Build, Grow and Manage WordPress Websites
Sign up for a BoldGrid Central account and get the standard versions all of our products and services for free. Upgrade to the enhanced premium versions from within the BoldGrid Central dashboard.
Categories
Latest Products
Services
Build and test WordPress websites, plugins and themes in the cloud. Test your website's loading speed and get a detailed report with advice on making your website lightning fast. Do all this and more with BoldGrid.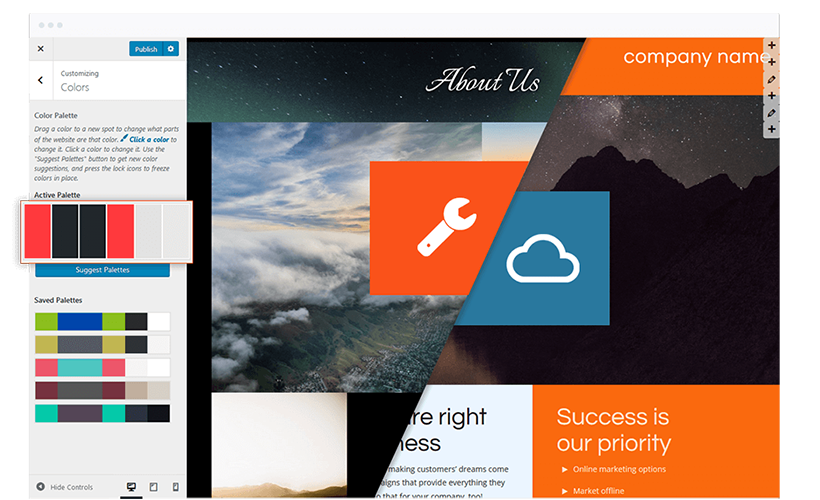 Cloud WordPress
Use Cloud WordPress to create fully functional free WordPress demo sites in just a few clicks. Use the BoldGrid Backup plugin to migrate your free WP installation to a live host.
Speed Coach
With Speed Coach, simply type in your website's URL to receive detailed advice on making your website lightning fast.