The Post and Page Builder allows you to create dynamic content by using hover boxes. With hover boxes, a unique set of content shows when a user moves their mouse over the area. In this article you will learn how to create hover boxes in WordPress.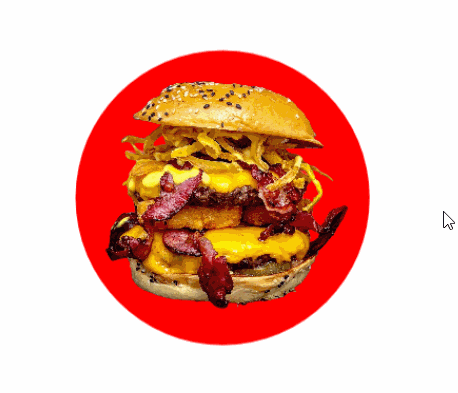 How to Create Hover Boxes in WordPress
Hover boxes have 3 elements to setup:
– Standard Background (shows by default)
– Hover Background (shows on hover)
– Content (set each element to show or hide on hover)
The first step in creating a hover box is to set the backgrounds. In our example we are using a column, but you can add a hover effect to a background on a section, row, column, or column shape.
Set the Standard Background
Set the Hover Background
Setting a background to use on hover is what activates the area as a hover box in the Post and Page Builder.
From the Background panel, click Hover Effects
Add Content to the Hover Box
You can add almost any type of content to a hover box. Due to the dynamic nature of sliders and hover boxes we do not recommend mixing them. It's important to remember users may miss content only shown on hover if they do not interact with the area. For this reason, try not to put any critical information in a hover box.
Click in the hover box are and add your desired content
Choose which background this element will show with

Always Show = both Standard and Hover Backgrounds
Show Only on Hover = Hover Background
Hide Only on Hover = Standard Background

Repeat for each element in the hover box
3rd Party Theme Integration
Hover boxes work best with our WordPress theme Crio. If you are using another theme and the hover effects do not work as expected, please leave a comment below.
SIGNUP FOR
BOLDGRID CENTRAL
200+ Design Templates + 1 Kick-ass SuperTheme
6 WordPress Plugins + 2 Essential Services
Everything you need to build and manage WordPress websites in one Central place.