The WordPress Import and Export tools can not only help you with things like importing content from Blogger, but you can also use them for transferring Saved Blocks created with the Post and Page Builder. This guide demonstrates how to use the WordPress Importer and Exporter to easily move your Saved Blocks from one installation to another.
The first thing you need to do is create the export file for your blocks and you can do this by navigating to Tools > Export in your website's Dashboard.  Once there, select Block Library to generate an XML file containing your block information and save it.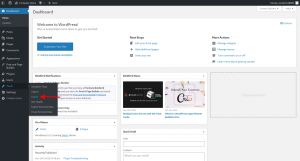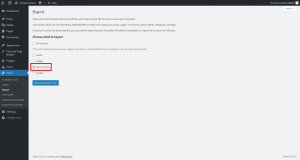 Now you can take that XML file and import it into your other website.  Navigate to Tools > Import this time and install the WordPress Importer if it is not currently on your website.  Upload the XML file through the Importer once installed and you should now see all of your blocks available in the library.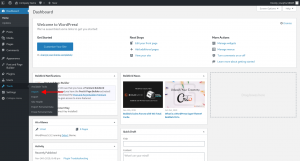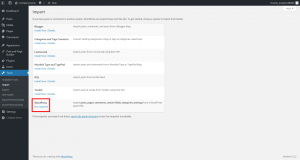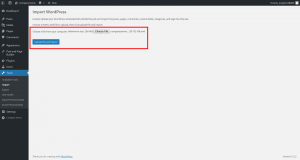 SIGNUP FOR
BOLDGRID CENTRAL
200+ Design Templates + 1 Kick-ass SuperTheme
6 WordPress Plugins + 2 Essential Services
Everything you need to build and manage WordPress websites in one Central place.