The Retention configurations for your WordPress backups are located in the settings for each individual storage location in the Backup Storage tab in your Total Upkeep plugin settings. Select the Update option for your preferred storage location to display the Retention settings.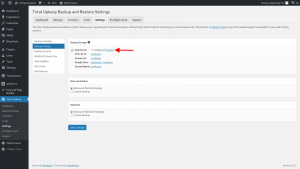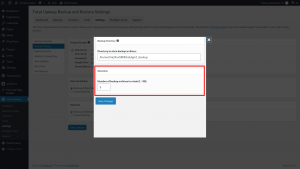 Once the Retention settings are opened you can quickly change the total number of backups that will be saved in your location.  New backups will replace the oldest one in the list automatically once the specified retention limit is met.
Congratulations, you now know how to change your Retention settings with Total Upkeep.
SIGNUP FOR
BOLDGRID CENTRAL
200+ Design Templates + 1 Kick-ass SuperTheme
6 WordPress Plugins + 2 Essential Services
Everything you need to build and manage WordPress websites in one Central place.