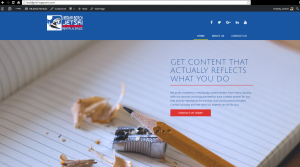 In our previous guide you learned about customizing colors. In this article, you will learn how to customize background images of a BoldGrid site. BoldGrid provides an image selection option as well as multiple patterns from which you can choose.
We will be using the image below named "water-sport.jpg". Download this file to your local computer by right-clicking or control-clicking the image.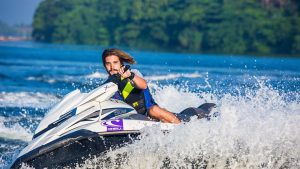 You now know how to customize the background image for our BoldGrid site. From here, you may proceed to the next section in the BoldGrid tutorial series: How to Customize Fonts.
SIGNUP FOR
BOLDGRID CENTRAL
200+ Design Templates + 1 Kick-ass SuperTheme
6 WordPress Plugins + 2 Essential Services
Everything you need to build and manage WordPress websites in one Central place.