When you are thinking about creating a new online business, WordPress is probably the easiest way to start. When using WordPress, you can build virtually anything you see online already, if you have enough determination and are willing to put in the research. With over 3,500 themes and 50,000 plugins, it is the most extensive website building software available. The best part? It is also Open Source, which means it is developed by a community of volunteers. A lot of those volunteers in the community are funded by companies that make money using WordPress.
So on to the important part now. You came here to learn about building a WordPress website, and that is what we are going to do. So what is the first step?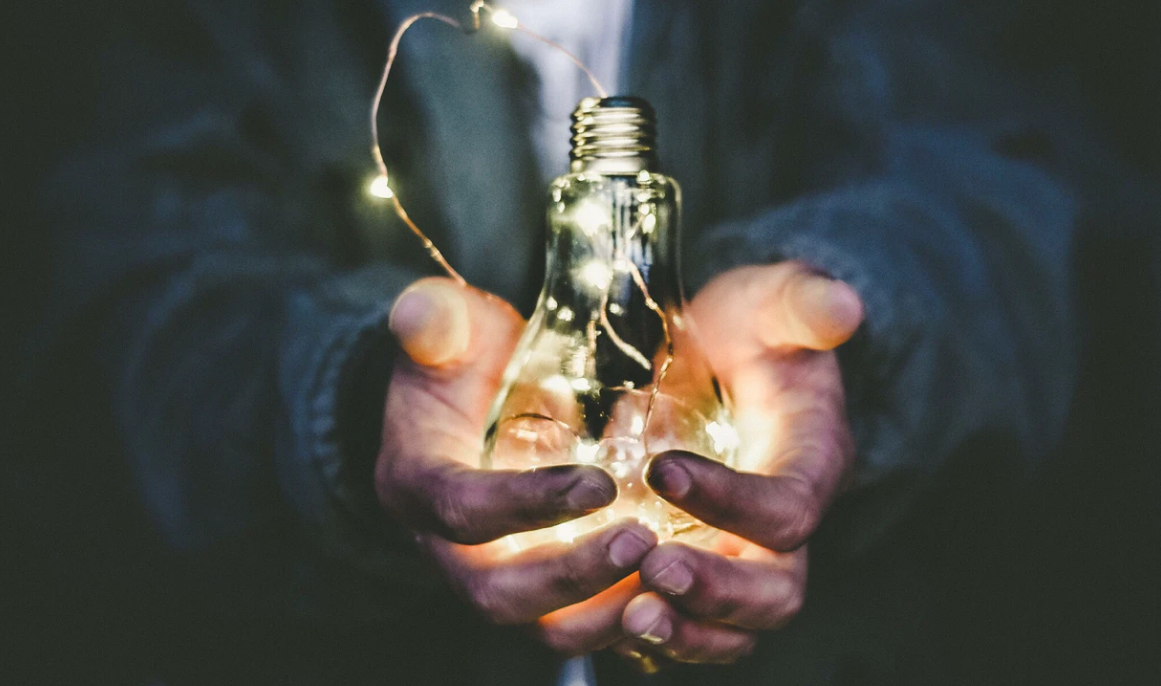 Using a Free WordPress Host To Build Your Site
Most people would start by coming up with the name of the business, but sometimes that can be a blocker to what you want to do. Once you have an idea of what you want to build, you can use a service like WordPress.com or BoldGrid's free WordPress site tool, Cloud WordPress. With Cloud WordPress, you can easily spin up a free WordPress site to create your business, and it can be done in a matter of minutes. Want to try it out now? Sign up and get started today.
Register a Domain For Your Business
Picking a name can be one of the most complicated parts of your business, and you should be thinking about it while you are developing and executing your plan. In a lot of cases, web hosting comes with a domain so you want to research that also, to ensure you make the best choice for your business when launching it.
There are a number of things you should consider when registering a domain for your business. Does your business domain have possible misspellings that people will use to try and find your business? Is it easy to spell or remember?
Another problem people run across when choosing your domain is whether it should be .com or another top level domain. My advice would be to use a .com, as it is the most recognized extension, and people will tend to add it, even if you tell them it is something else, like .io or .shop.
Migrate Your Site to WordPress Hosting
Once you have built out your site to your satisfaction, you can transfer it to your WordPress hosting account. If you are still unsure of what host to use, we have some recommended WordPress webhosting experts that you can choose from.
These days, when looking for hosting it can be confusing. If you are just starting out, you want to start small to keep the budget down. Make sure you pick a reputable host, and you should be able to easily upgrade your hosting as your business grows.
Also, to maximize your resources, you can use a WordPress caching plugin which will also help with your search engine rankings that we are going to talk about in the next section.
Create Content Around Your Business To Drive Traffic
Once you have your website in place, you will want to write content that centers around the goods or services your business provides. If you have a shop that sells garden seeds, writing articles about gardening is a good way to get the right audience to your site.
As you learn more about Search Engine Optimization, or SEO for short, you will start concentrating your efforts for transactional words that buyers use for your main landing pages, and write supporting content that links back to them. This type of content strategy can get very complex as you have more and more content, but the underlying principle is simple – you will be building an internal linking structure.
Using an SEO plugin, like BoldGrid's Easy SEO will help guide you while writing to ensure you use best practices and focus your content where it matters.
Promote Your WordPress Website Externally
Now that you have started to build a good amount of content, it's time to start working on external links to your website. These can come from a number of different sources, like Social Media and other people's websites. This applies to Facebook, Twitter, Instagram and any other Social Media site you can find.
You can post on forums sharing your knowledge with links back to your content and sales pages. The best rule of thumb here is to be as helpful as possible, while promoting your business minimally. This can help to build trust, and set your brand as an authority on your business niche.
In Conclusion
Creating an online presence for your business or website does not have to be difficult if you use the right tools. Starting with WordPress, you are already setting yourself up for success because it has all the right tools you need to easily create new content and ensure the search engines are aware of it.
Some of the website builders you run across will be easy, but they will also not scale with your business as it grows so you want to be careful when selecting the platform you are using. We recommend WordPress for this very reason. It currently powers over 37% of the internet for a reason.
SIGNUP FOR
BOLDGRID CENTRAL
200+ Design Templates + 1 Kick-ass SuperTheme
6 WordPress Plugins + 2 Essential Services
Everything you need to build and manage WordPress websites in one Central place.