The Site Health feature introduced in WordPress 5.2 is a great tool for diagnosing problems by giving users and developers a wealth of information about your website's configuration.  This guide will show you how to locate your Site Health so you can speed up the troubleshooting process.
Navigate in your website's Dashboard to Tools > Site Health.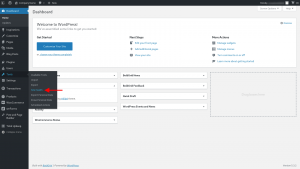 The Status page for the Site Health tool provides some suggestions on ways that you can improve the Security or Performance of your website.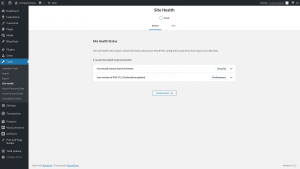 Switching to the Info page will allow you to copy all of the data gathered in the Site Health check to make it easy to share valuable troubleshooting information.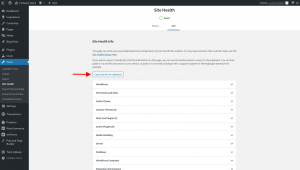 Congratulations, you now know how to access your Site Health information!
SIGNUP FOR
BOLDGRID CENTRAL
200+ Design Templates + 1 Kick-ass SuperTheme
6 WordPress Plugins + 2 Essential Services
Everything you need to build and manage WordPress websites in one Central place.