To really understand the options you have for configuration, you can perform a W3 Total Cache compatibility check for WordPress to see what limitations will be in place for your WordPress installation. This check will check to see if you have the necessary modules, extensions and services needed, and give you a report to help understand the capacity at which you will be able to cache your WordPress Website.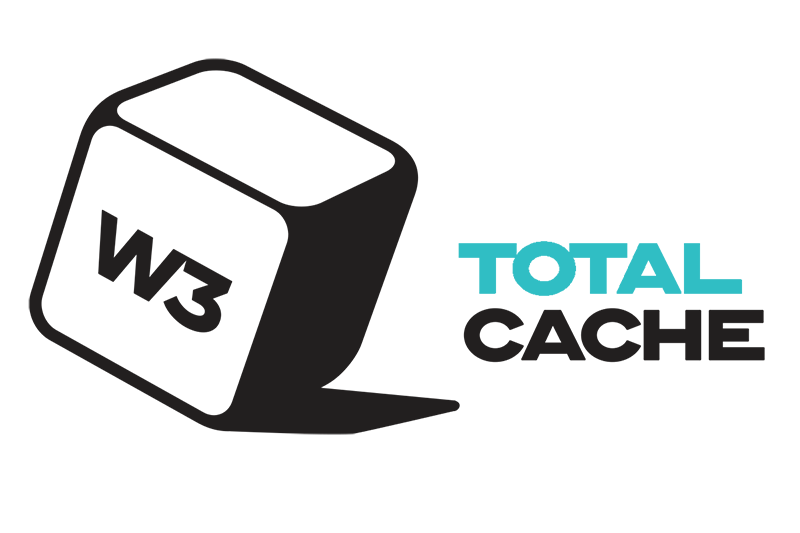 Speed Up Your WordPress Website.
A Difference of Just 100ms in Page Load Speeds Can Cause a Visitor to Prefer Your Competitor's Website.
Running a Compatibility Check
In the Dashboard, Navigate to Performance and in the click Perform a compatibility check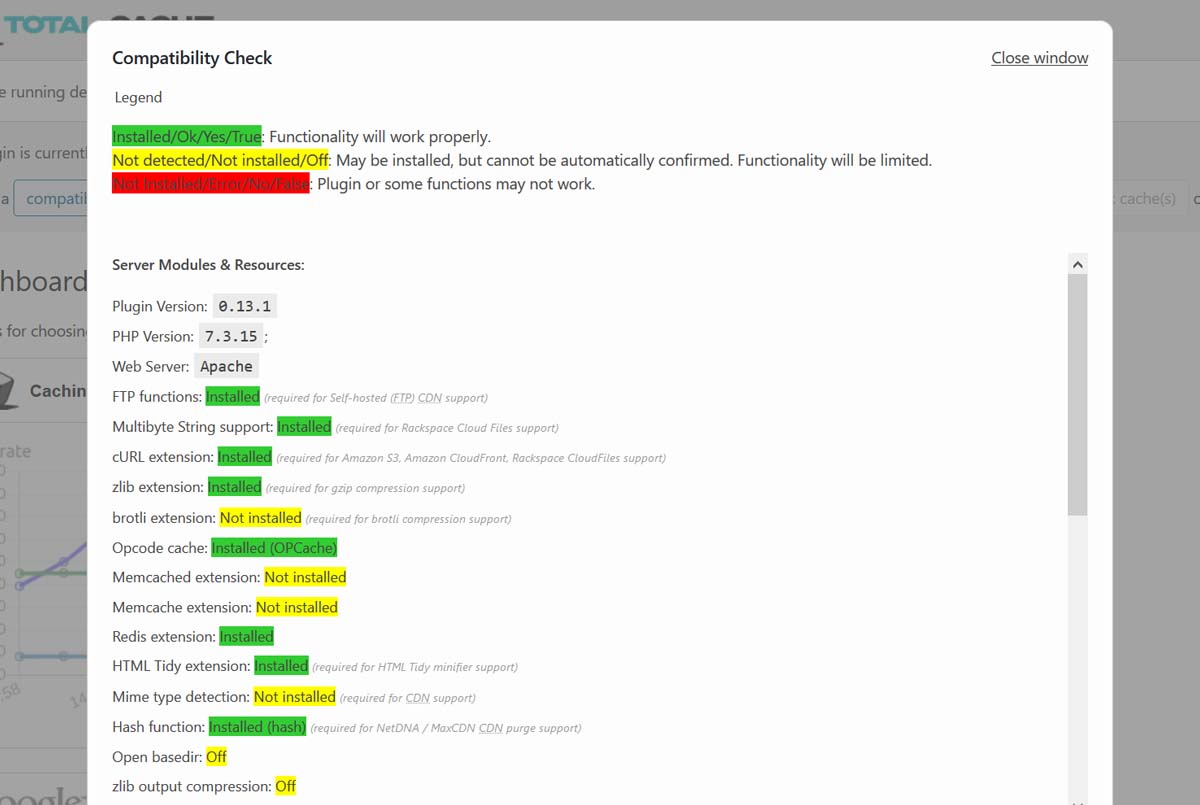 NOTE: A dialog box will show the results of this test, outlining your web server setup. If you are on shared hosting, dont worry. The lack of installed services, modules and extensions will not hinder your website but if you wish to customize your server further, we recommend you upgrade to something with root access that allows you to install or customize your server to that level. Or, if need be, find a host that will customize your server to your liking by request, which is the norm these days.
Congratulations! You know now how to run a compatibility check on your WordPress website with W3 Total Cache.
W3 Total Cache
You haven't seen fast until you've tried PRO
Full Site CDN + Additional Caching Options
Advanced Caching Statistics, Purge Logs and More