About the BoldGrid Team | BoldGrid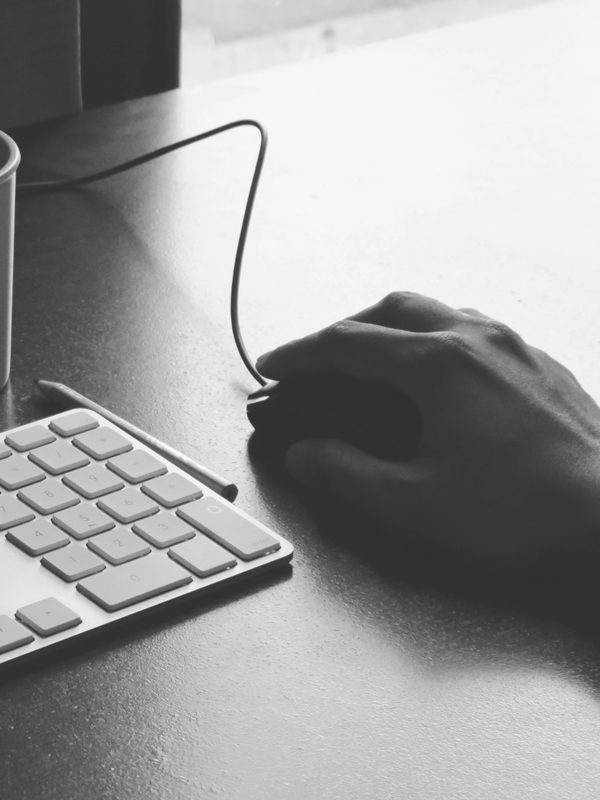 The
Bold

Grid

Mission
Make WordPress Competitive as a Web Builder for the DIY Webmaster
Our mission at BoldGrid is to make WordPress competitive with the top web builder companies for the DIY webmaster.
For many years now, the Wix or Squarespaces of the world have been capitalizing on the fact that WordPress, though awesome, can be quite daunting for non-web professionals to get their first website up and running. For web professionals who are part of the WordPress community, the growth of the closed source web builder companies means that potential customers and users are being funneled away.
It is time to change this.
This will not be easy and successfully competing with the best web builders in the world will require new innovation and timely ongoing releases. Our expectations with BoldGrid 1.0 have already been exceeded. It is competitive already, and with the 2.0 release in 2017, BoldGrid will become even better.
Did you see what we added in the latest release?
Check out our
Features
page first.
With this anticipated success, we do feel like it is important to have plans in place to be sure BoldGrid is adding to the Community as much as it can. We don't have all of those answers yet, we have been focused on building the tools, but this may help you understand the path we will take:
We understand our system is built on WordPress, both the software and the Community.
We will work on Core code. Currently, we identified several WordPress Core tickets/tracks that we have forked to fix and will contribute back to Core in 2017.
We are sponsoring WordCamps.
The BoldGrid code is GPL.
We will have an active referral process to send customers that outgrow BoldGrid to the appropriate Community resource for advanced design, development, marketing, and content creation.
And lastly, we are committed to partnering, hiring, and contracting within the Community for our work as well.
Contact our Community Partner Group to explore how your plugin, theme, or widget can be automatically included in BoldGrid installs.
Apply to be included as a verified WordPress expert to get referrals from our Official Hosts. This requires professional references and you must have an established track record.
We are looking for 3rd party contractors to review coding standards, do security checks, supply content, do translations, and build themes. Contact our Community Partner Group for more information.
We are recruiting an Executive Advisory Committee from within the WordPress Community to guide our President as he is setting philosophy and standards. Apply to be on the Advisory Committee.
Join our team, we are hiring!