Your Perfect Website Is Just Moments Away
With our bold, beautiful, completely customizable, free WordPress themes designed for BoldGrid, you can have your website up and running within a single day.
Free Responsive WordPress Themes
BoldGrid comes with 200+ theme and category combinations all included as part of BoldGrid's Inspirations plugin for free! WordPress themes for BoldGrid include text and images specific to your industry to help get you started. All themes are 100% mobile responsive and designed to work with all modern browsers so your site looks great on any device, no extra work required.
Infinite Customization
Own your website template with new features added to WordPress' native Customize mode including: color palettes, site-wide font control, menus and widgets. The BoldGrid 'Post and Page Builder' gives you 'drag and drop' control over your content and page sections while allowing you to easily create image galleries, swap section backgrounds, and more!
Drag and Drop with Clean Code
Say goodbye to the days of proprietary page builders and deciphering shortcode. BoldGrid requires zero coding knowledge! But if you are a coder looking to tweak to your own tune, BoldGrid offers source code access to all themes. You can export your site without worry of being mired in shortcode or losing your work. BoldGrid is even friendly with third party plugins.
Preview a handful of the 200+ theme and category combinations available in BoldGrid.
Photography Themes
BoldGrid's photography WordPress themes are the best way to showcase your photography work on the web. You can easily create and style elegant image galleries on your pages and highlight client testimonials with little effort.
Why build your photography site with BoldGrid? Click here for details.
Real Estate Themes
Our real estate WordPress themes allow you to easily add listings and display them proudly on your site. And all BoldGrid website templates come with various page sets available to meet your agency's needs, whatever its size.
Why build your real estate site with BoldGrid? Click here for details.
Restaurant Themes
BoldGrid's restaurant WordPress themes will help leave your visitors starving for more with a great showcase of your menu selections. You can create or upload your menu in a snap and show off mouth watering images of your delicatessen prominently.
Why build your restaurant site with BoldGrid? Click here for details.
Music Themes
Our music themed templates are an excellent way for an artist or record label to showcase your work, share upcoming events, and even sell products. You can easily add a media player to your website to show off your new beats to your adoring fans.
Why build your music site with BoldGrid? Click here for details.
Fitness Themes
We have created several fitness WordPress themes to help get your website into shape. You can customize color and branding to your needs and take advantage of features like web calendars and ecommerce to take your gym to the next level.
Why build your fitness site with BoldGrid? Click here for details.
Designer Themes
A good designer needs a great looking website to be competitive. Our designer website templates will give you a beautiful website to use from the start. You can easily create simple or complex galleries to show off your portfolio in style and much more.
Why build your designer site with BoldGrid? Click here for details.
Clothing and Fashion Themes
Our fashion website templates are sleek and sophisticated, a great look for any fashion blog or clothing store. Engage in ecommerce or simply curate the latest trends and styles. Regardless, your site will wear any device well and wow your visitors.
More WordPress Themes For BoldGrid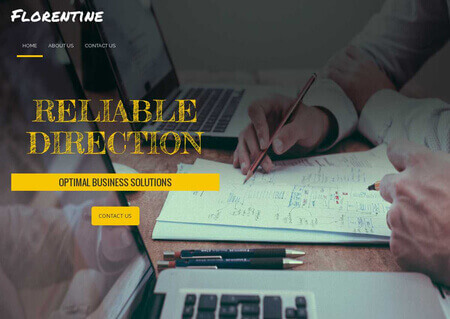 Consulting Themes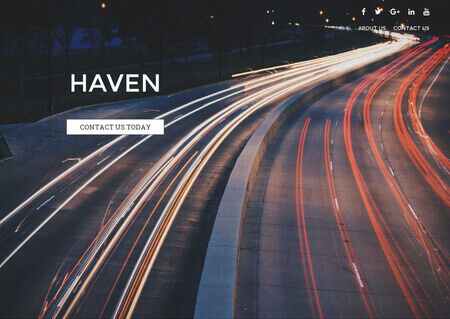 Marketing Themes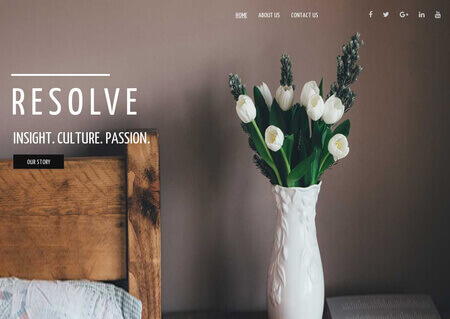 Home Repair Themes