Build, Grow and Manage WordPress Websites
Sign up for a BoldGrid Central account and get the standard versions all of our products and services for free. Upgrade to the enhanced premium versions from within the BoldGrid Central dashboard.
Categories
Latest Products
Themes
Every business, project or bright idea deserves a beautiful website. With BoldGrid, you get to choose how you want to build it.
Inspirations
Get the WordPress website builder experience and access to BoldGrid themes, templates and plugins within the WordPress dashboard. Build an entire website in a single day.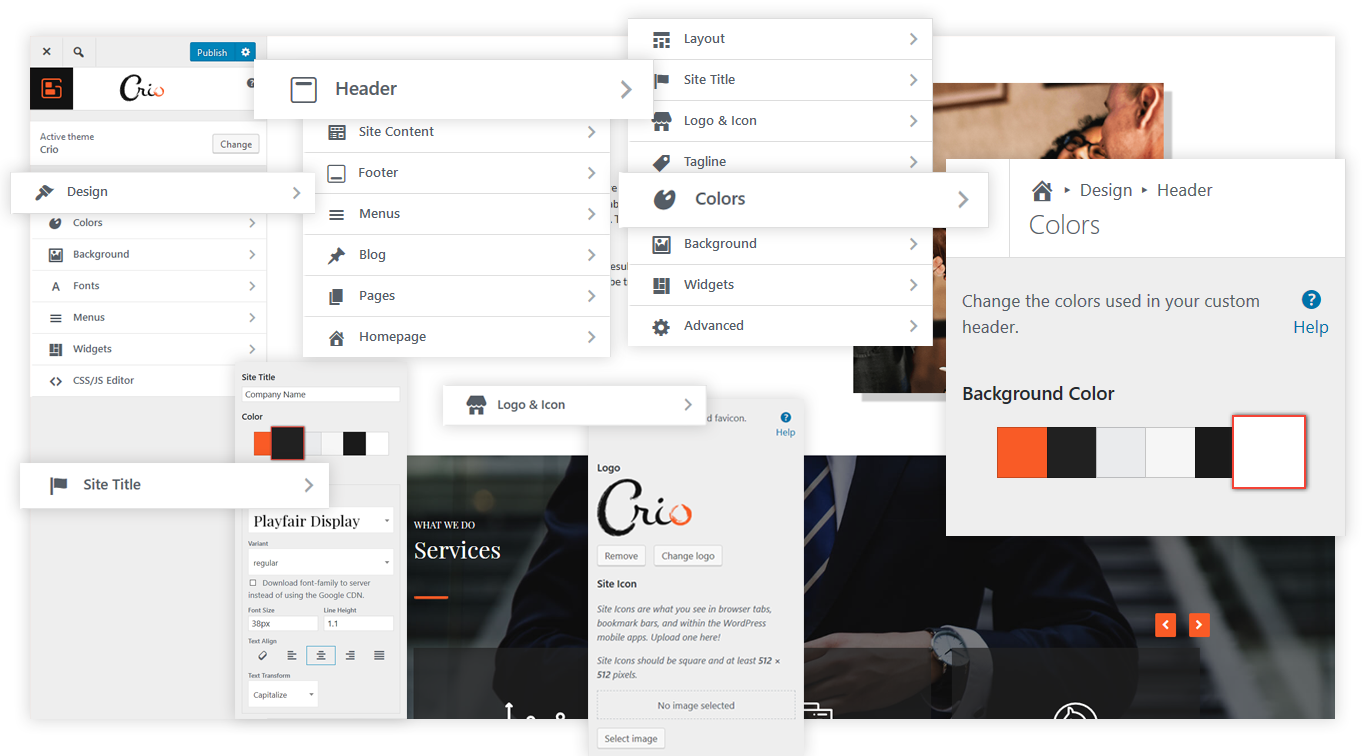 Crio
Crio is a WordPress supertheme and framework with visual frontend tools and a multitude of advanced customization options for maximum control over website design.