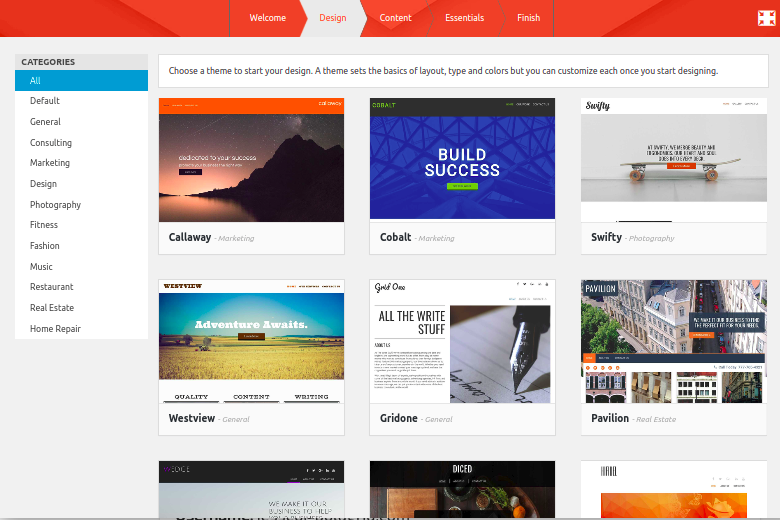 BoldGrid Inspirations 2.0 has Arrived!
We are happy to announce the release of BoldGrid Inspirations 2.0, which includes a few significant changes to the previous version:
A "full screen" Inspirations flow, with design updates.
A new dashboard, "My Inspirations".
Translation ready.
An update to the library that improves the "Get a key" flow for users. Instead of entering their first name, last name, and email, they click a link to go to Central. When they get their key, Central sends them back to their WordPress dashboard where their key is automatically set up for them and they get right back to Inspirations.