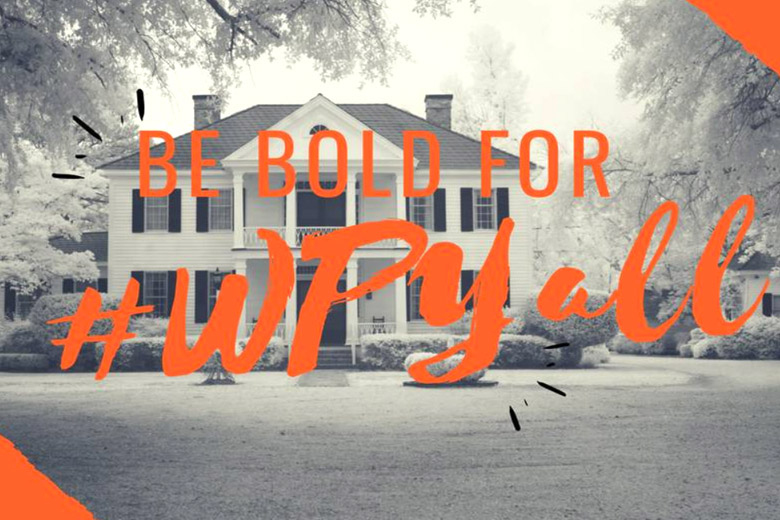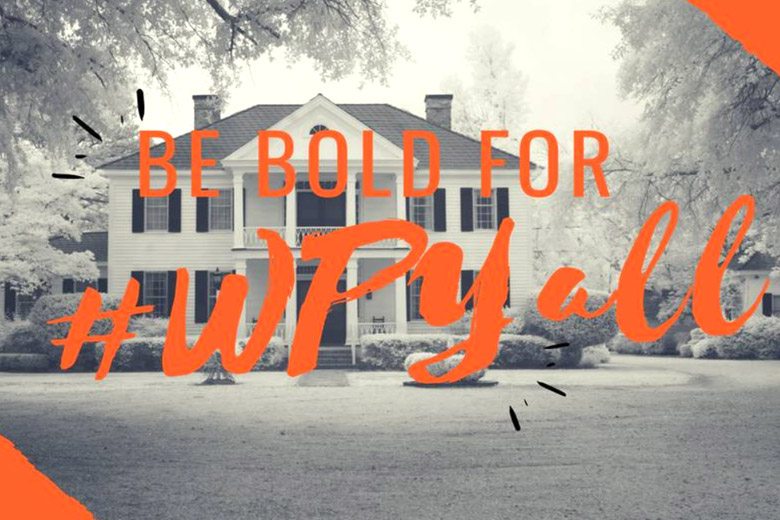 WordCamp Birmingham, AL: To New Level, Ya'll
Good Morning #WPYall! pic.twitter.com/ttxiWvpzLM

— BoldGrid (@boldgrid) August 4, 2018
I had the pleasure of attending
WordCamp Birmingham
in Alabama. BoldGrid was a Gold Sponsor and also sponsored the after party. I was a speaker and led some lunchtime roundtables. WordCamps are all about community—that's why they exist. Each camp has a unique culture and sense of belonging. What I noticed at WordCamp Birmingham was a southern hospitality that I have never seen at a camp before. The first day, we were invited to a speaker and sponsor dinner, held at
Alabama Wildlife Center
. We connected, broke bread, and watched a bird program run by the volunteers at the Wildlife Center. This was not your normal bar or restaurant setting but something new that we all experienced together.
Had an awesome time at the @wordcampbham speakers dinner at the Alabama Wildlife Center. Got to see some the center's birds too #wpyall pic.twitter.com/vjTF6yUaRv

— Kerry Putman (@KerryPutmanWeb) August 4, 2018
The camp was held at the Pelham Civic Complex, a community center with banquet facilities and an ice skating rink. Throughout the event, there was an intimacy and ability for the sponsors with tables to connect with every person. That isn't always feasible for larger camps due to layout or number of attendees. Everyone was welcomed and connected with soon-to-be new friends. At lunch, each speaker hosted different topics at their tables to spur discussion and to encourage meeting of new people.
I didn't shave today but join me for lunch anyway! #wpyall pic.twitter.com/WggFPcmhHf

— David Zimmerman (@Zimmerman) August 5, 2018
The after party was at Oak Mountain Lanes, a local bowling alley. BoldGrid was thrilled to host the after party and offered bowling, drinks and a private space away from the noise of the lanes. The event lasted a steady 3 hours and everyone had a great time. I always appreciate after parties that offer an activity besides just drinking at a bar. This keeps it light and welcoming to all.
Big thanks to @boldgrid for sponsoring the #WPYall after party! #WordPress pic.twitter.com/lODv0twzIV

— Frank Corso (@fpcorso) August 5, 2018
After the camp, a group of us went to Top Golf to continue connecting and having a meal.
Sandy Edwards
from WordCamp Orlando won, by the way. I plan to be back in Birmingham, and you should plan on attending next year. If you are close to the woods in Minnesota, we will be at my home camp,
WordCamp Minneapolis
, next.