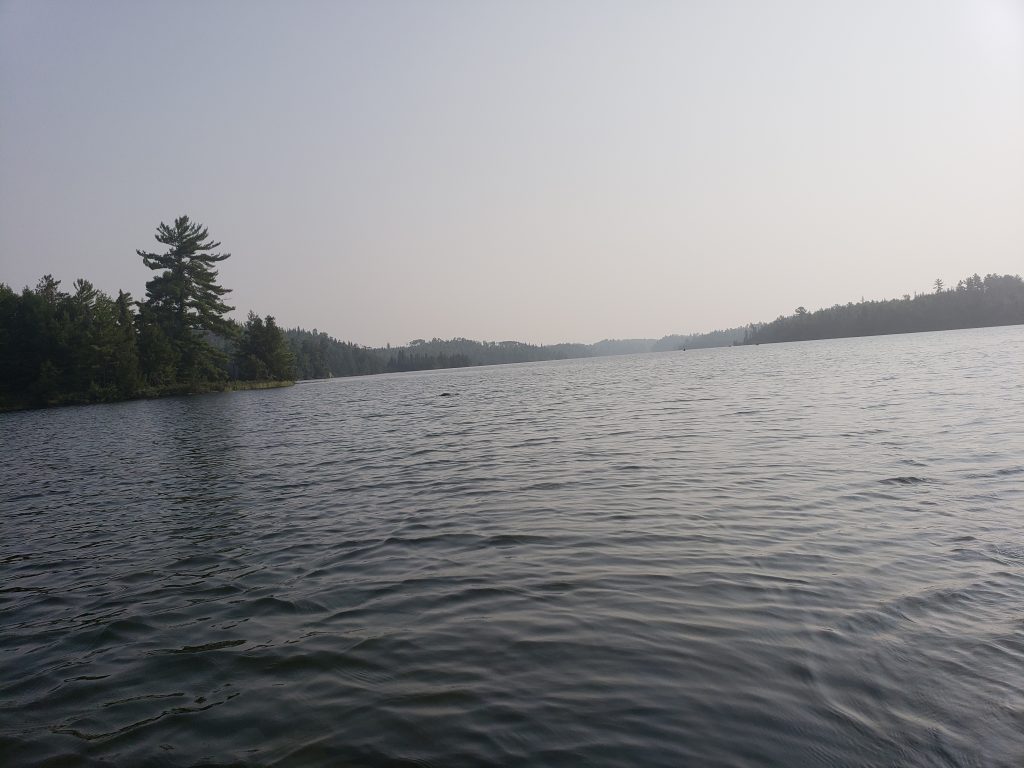 Digital Detox – How a Five Day Trip Without Cell Service Helped Me Refocus
A couple of weeks ago I had the opportunity to embark on a digital detox trip with Geek Adventures and Zen Founder. Planning trips all around the world, Geek Adventures and Zen Founder schedules a time for geeks involved in tech, education, and web development, to name a few, to get away and enjoy some time in the great outdoors. The specific trip that I went on was a four-night, five-day trip to the Boundary Waters Canoe Area Wilderness in Northern Minnesota.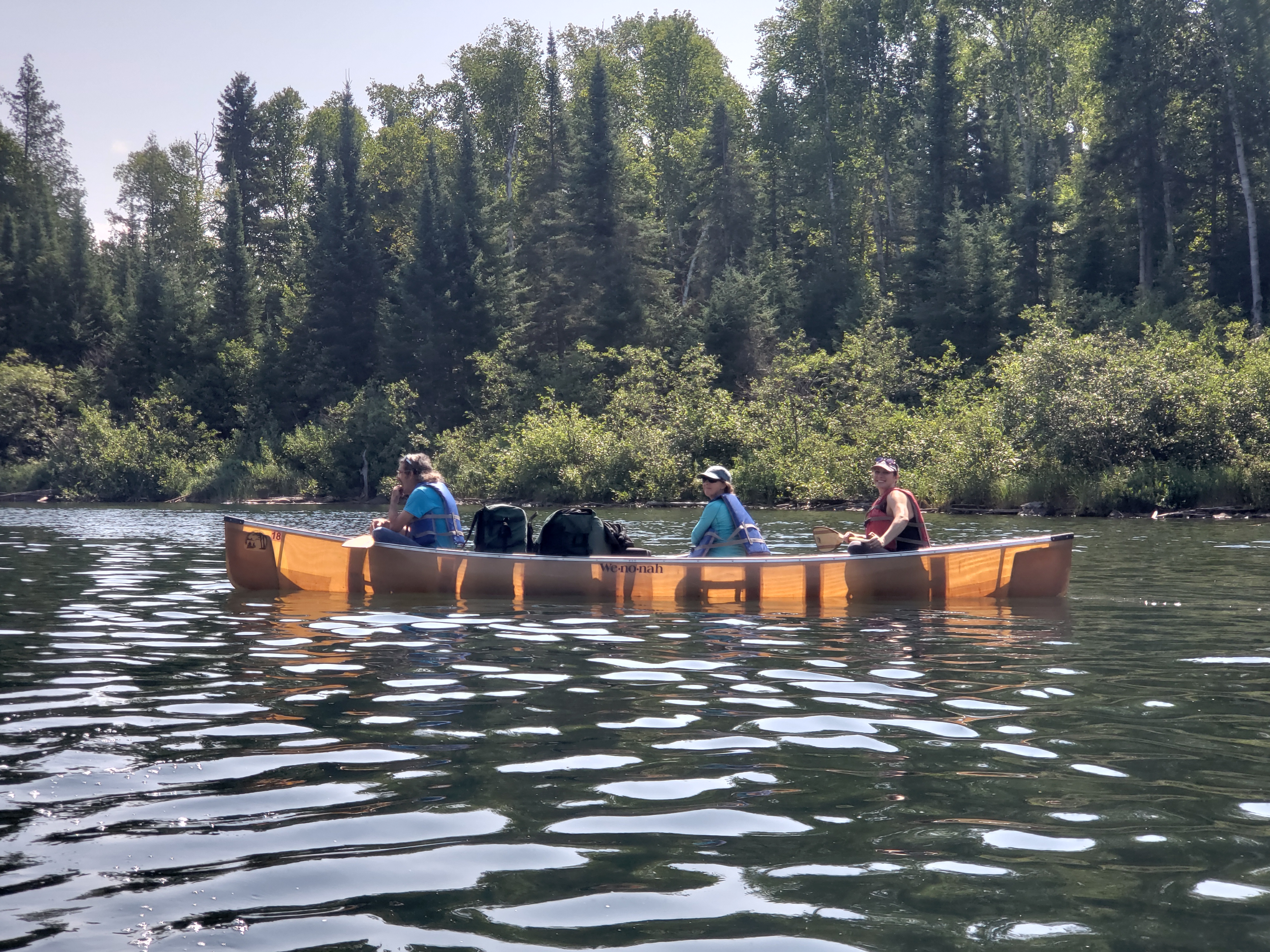 The last time I was in this area was when I was in high-school and took a trip from the Northwoods campus of Wheaton College, Honey Rock Camp, so it was cool to be able to experience the Northwoods again.
So what is a digital detox anyway? It's a time to unplug and get away and to focus on connecting with thoughts and people without the distractions of our ever-connected life. Where we were going in the boundary waters there is no cell phone service. I did have my phone and a solar charger to read and take photos but other than that, there's no "plugging in", so instead we are able to focus on connecting to the wilderness.We met at MSP Airport and drove the 4.5 hours trip north to Ely, MN. That night we got out and unpacked our gear and moved into the bunkhouse of Ely Outfitting Company, then had dinner at Rockwood Bar & Grill. The next morning, we loaded up and took a 30 minute drive to the entry point of the boundary waters on Moose Lake.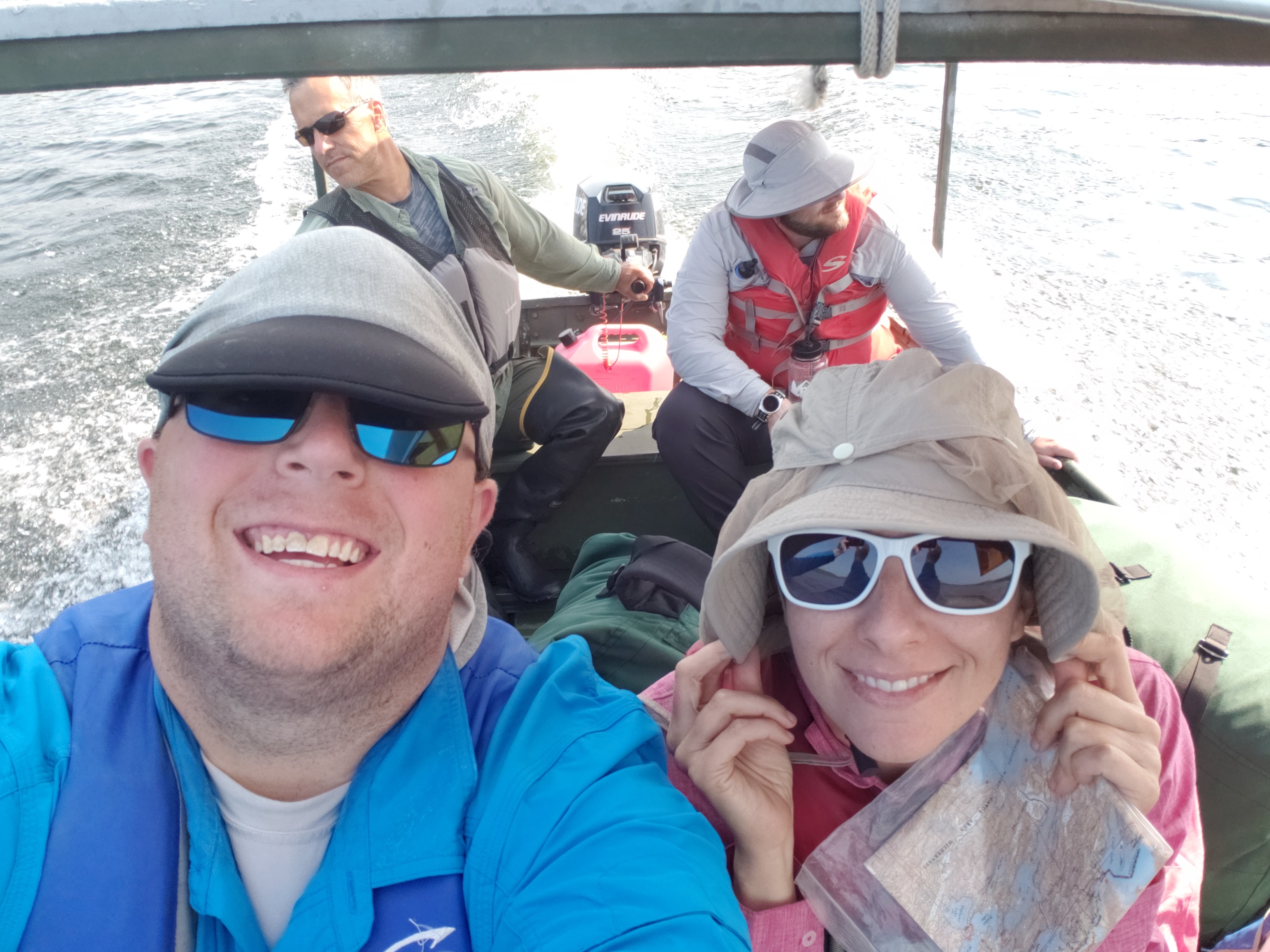 We had a motor boat tow to the portage point to Birch Lake. We padded all day to our first campsite which was a private island called Duded Geek Island. That evening we were able to watch the stars and milky way with no light pollution. It was amazing.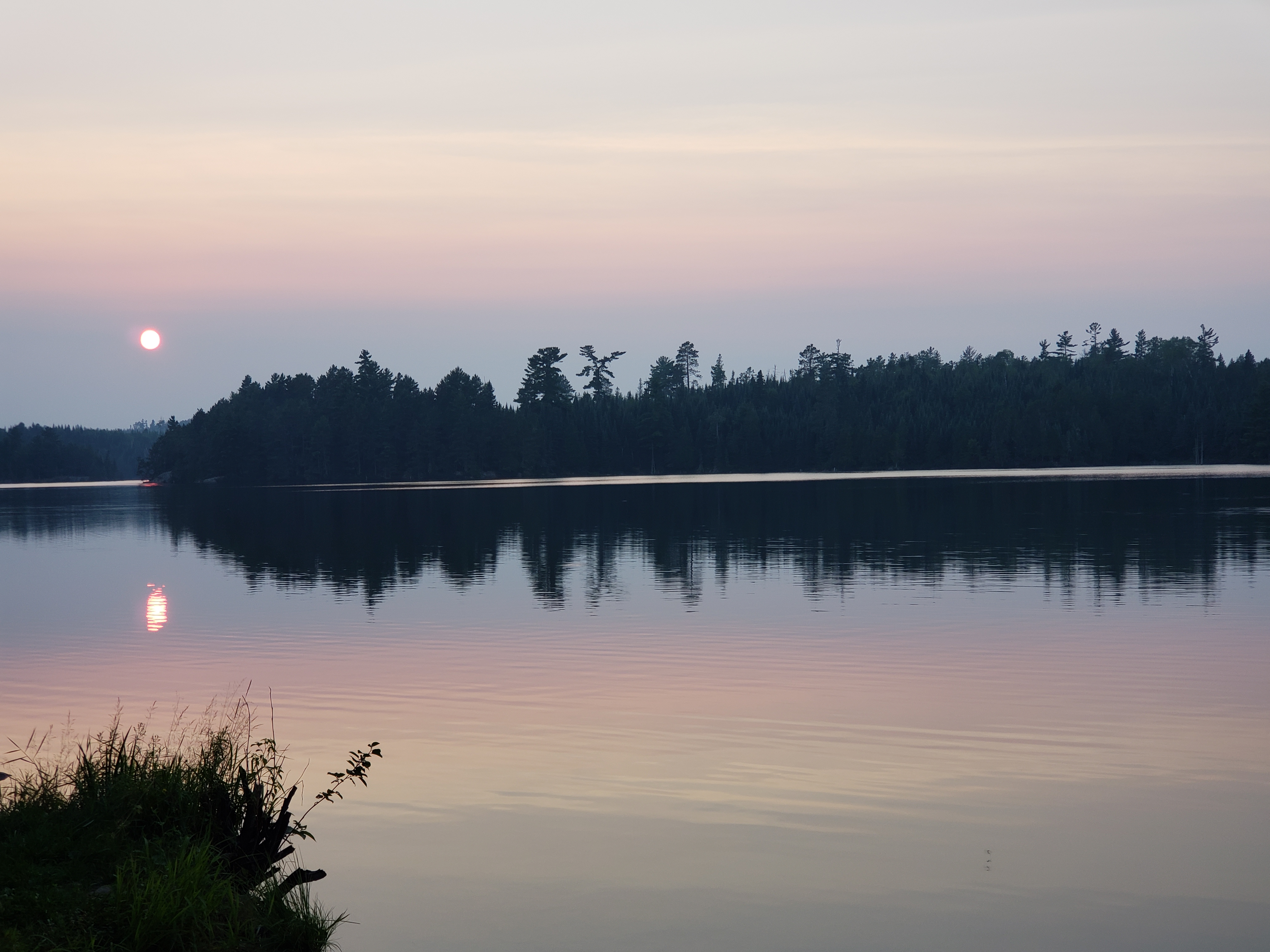 The next day we took a day trip hike to a beautiful waterfall.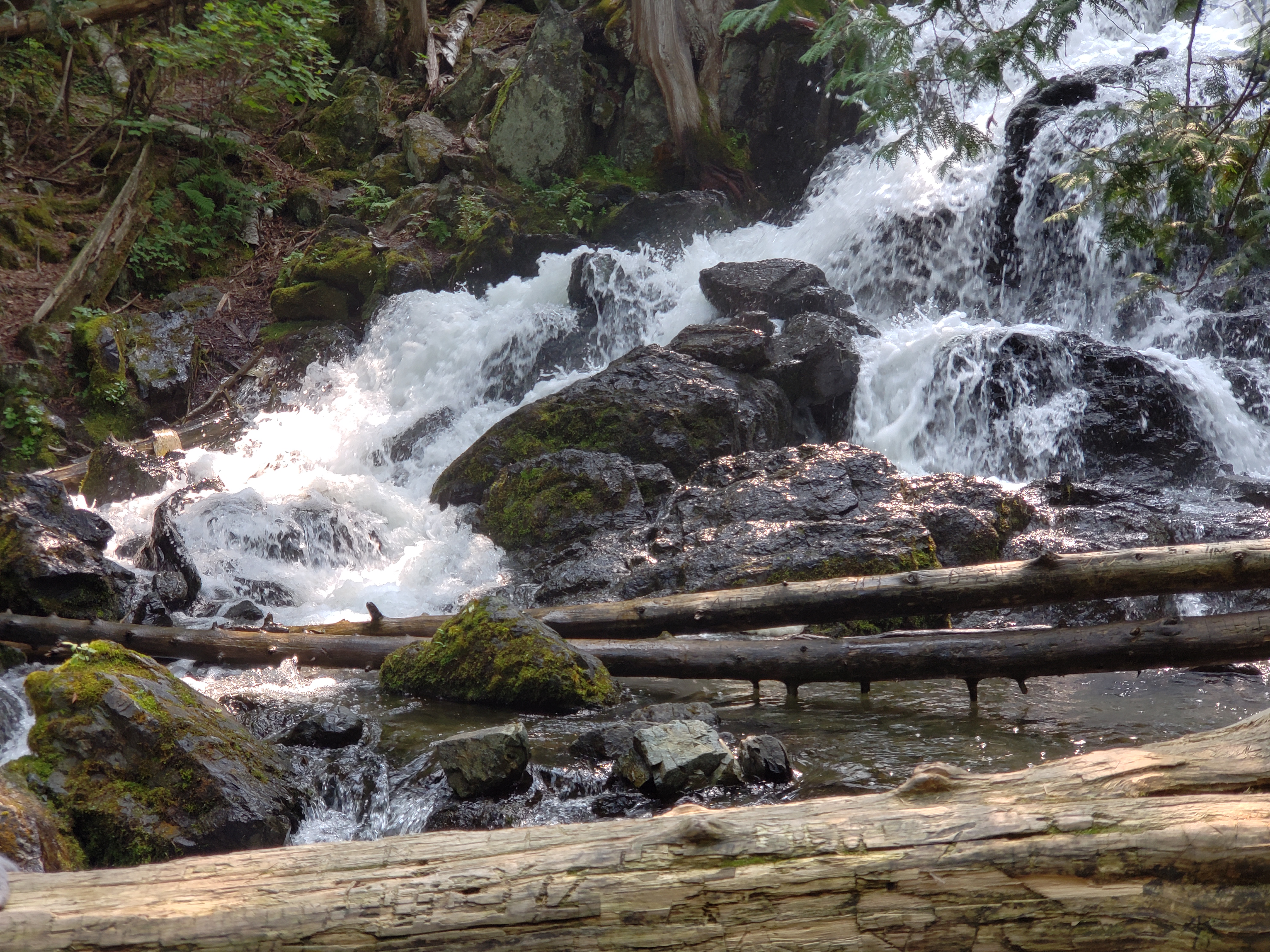 On Saturday we paddled back to Birch Lake for our final campsite before our return to civilization.
So what did I think of the experience? I have never been without internet for the last two decades; even when I am on a cruise, I get the WiFi package. I was able to spend time to reflect, read and more importantly, think about the future opportunities we have at BoldGrid in a distraction free environment. I was able to finish a couple of books and talk to fellow 'geeks' allowing time to network without distractions.
I encourage everyone to consider a digital detox even if you pick a night at home with no devices. I plan to do another trip with Geek Adventures and Zen Founder. I am glad to be back online.