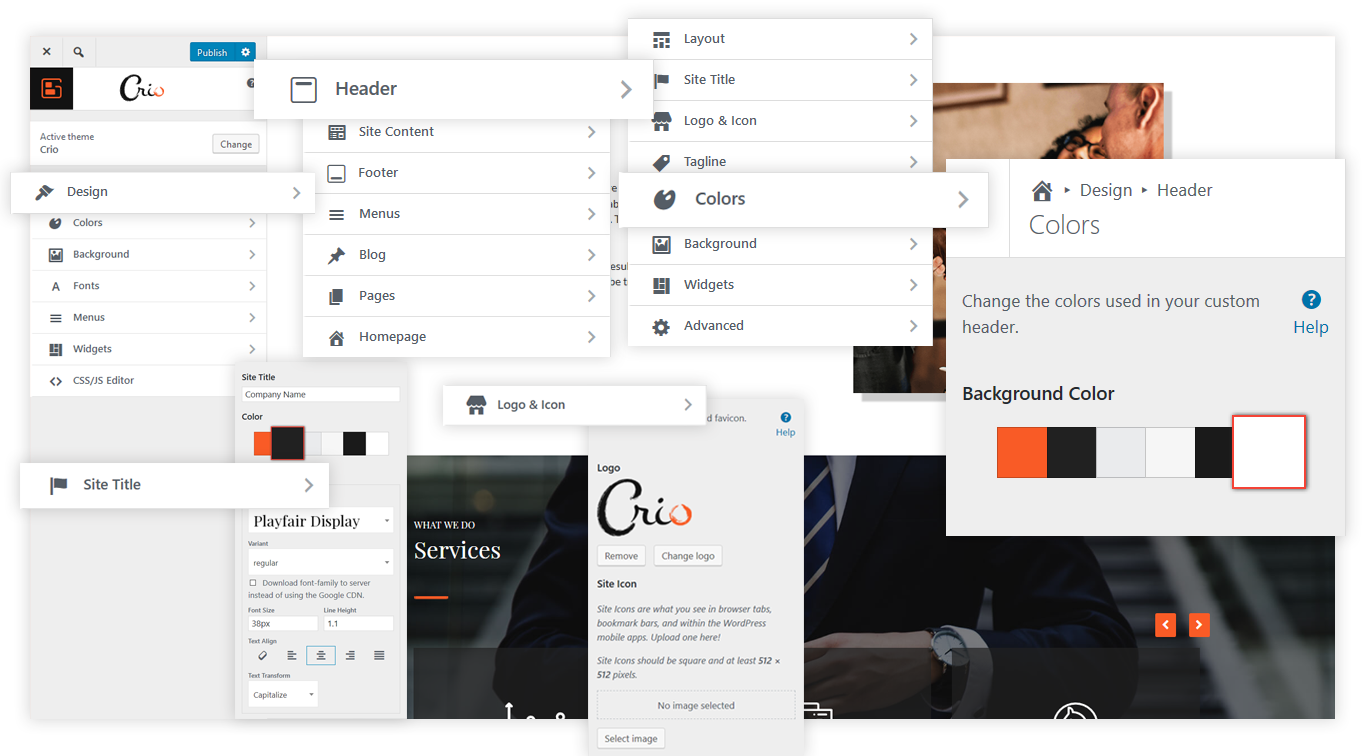 BoldGrid Crio, a WordPress Theme for Business
BoldGrid Crio is a WordPress Theme for Business that allows front-end designers, developers and other web professionals to create without bounds. With intuitive, easy-to-use visual controls on the front-end and powerful back-end customization options for advanced users, you can create anything.
Customizer Integration
BoldGrid Crio's customization options are completely integrated with the WordPress Customizer API, providing you with a powerful but familiar interface to customize your website. Our integration gives you global control over many elements from the Customizer.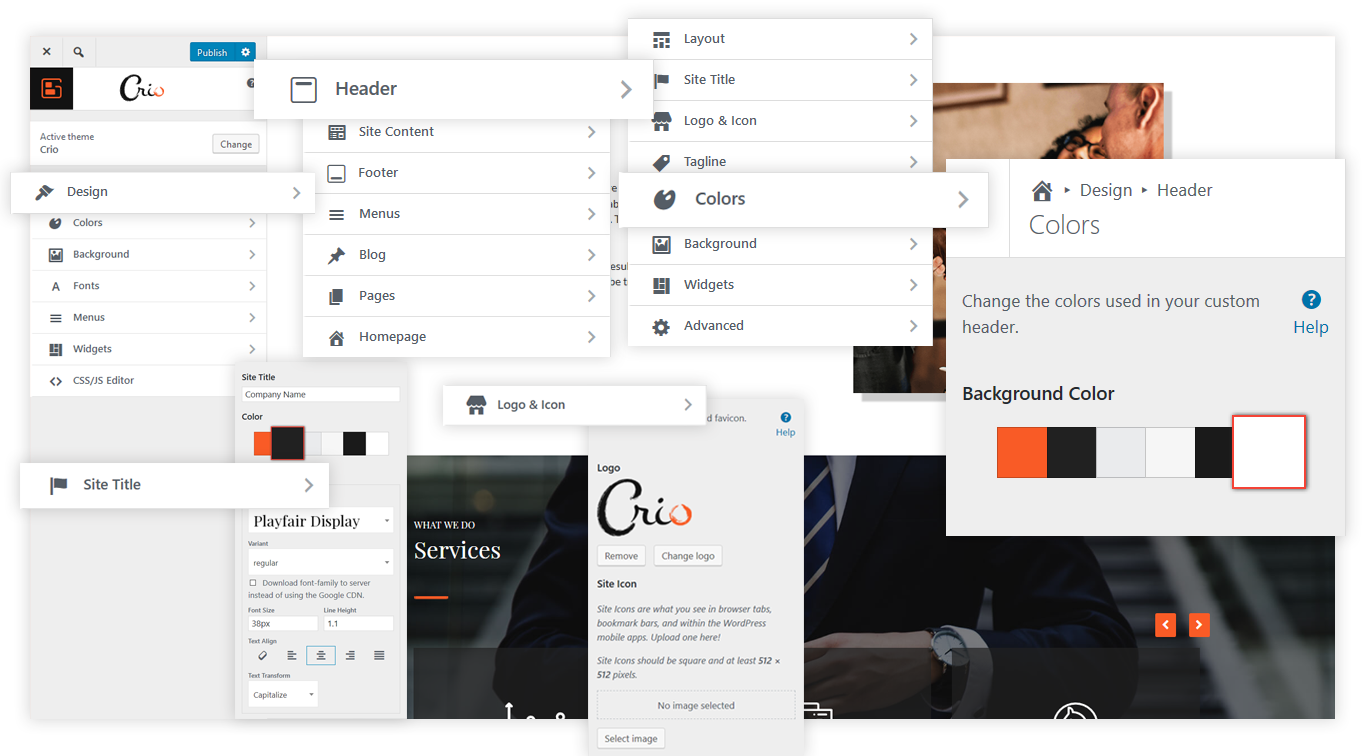 Custom Header and Footer Layouts
BoldGrid Crio's custom layout controls allow you to add branding, widgets, and menus in any configuration you need – including multiple rows. The header can be at the top, right, or left. See how your changes look in the live preview.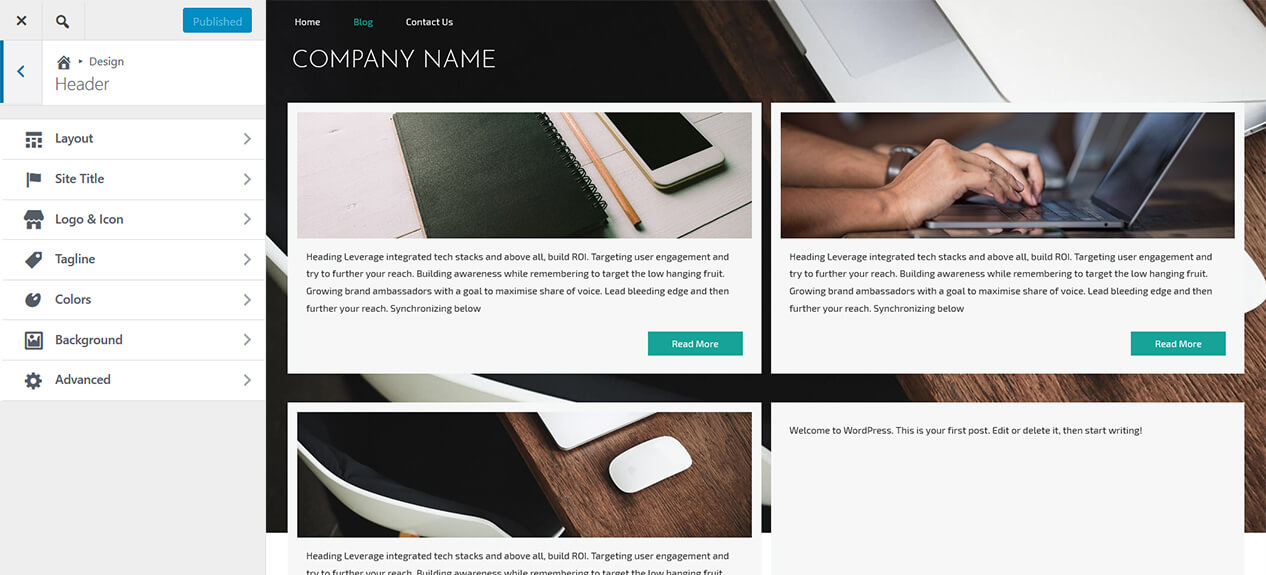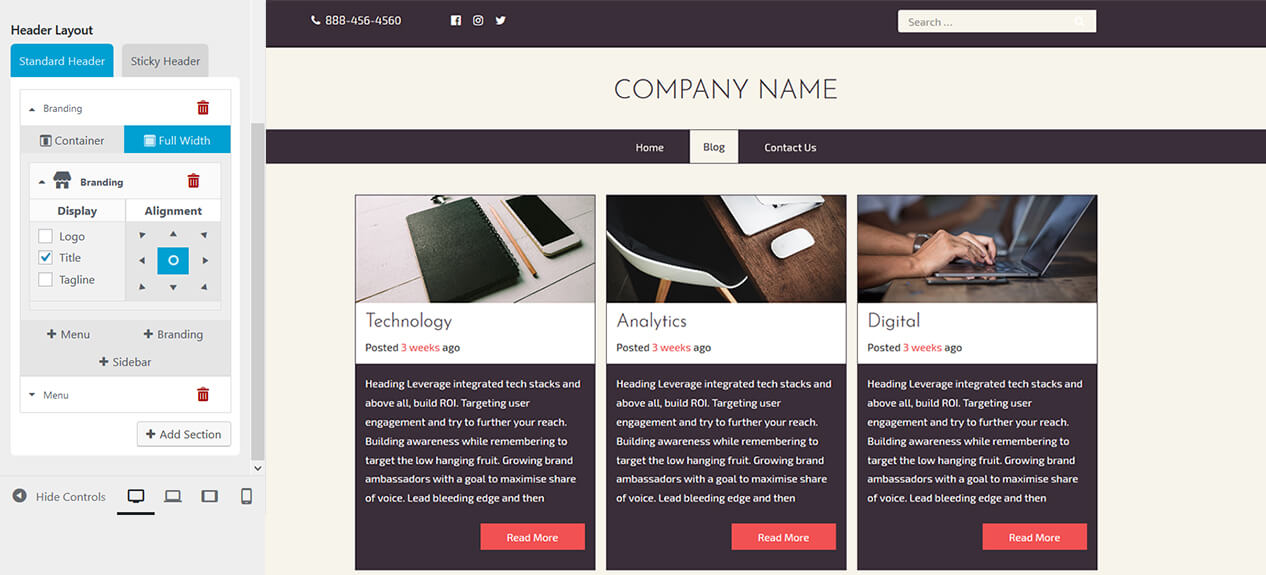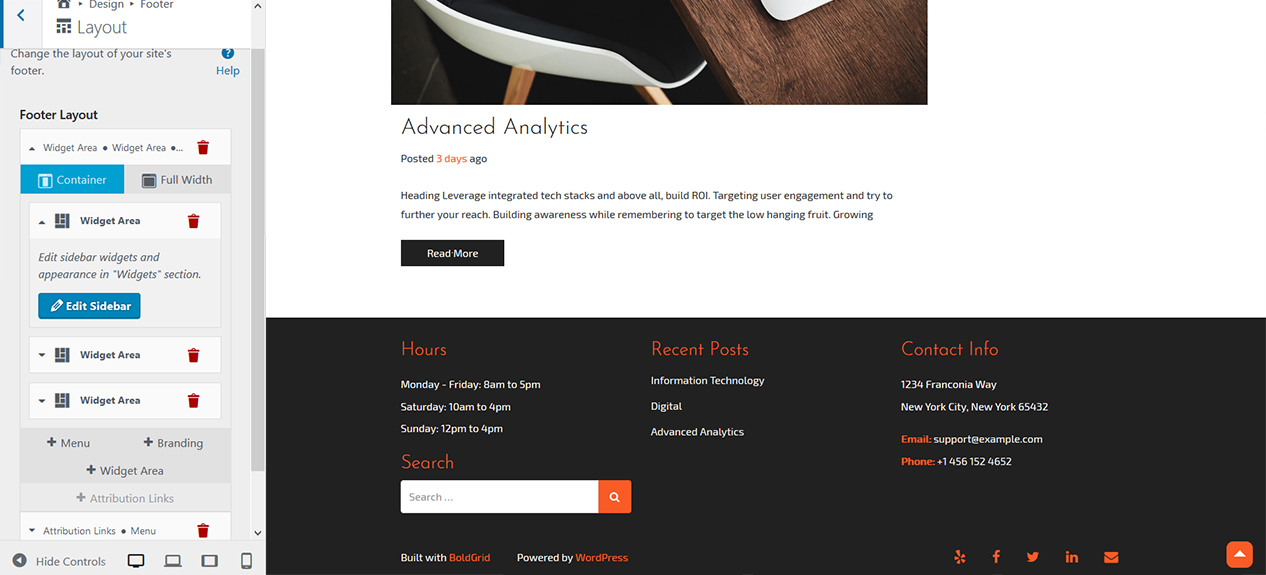 Animated Menu Styles
BoldGrid Crio provides you with powerful controls to customize your menus. Easily change the background, border, spacing, link style, and more. Apply unique styling to menus in different locations. Includes 30+ animated styles for hover effects and mobile menus.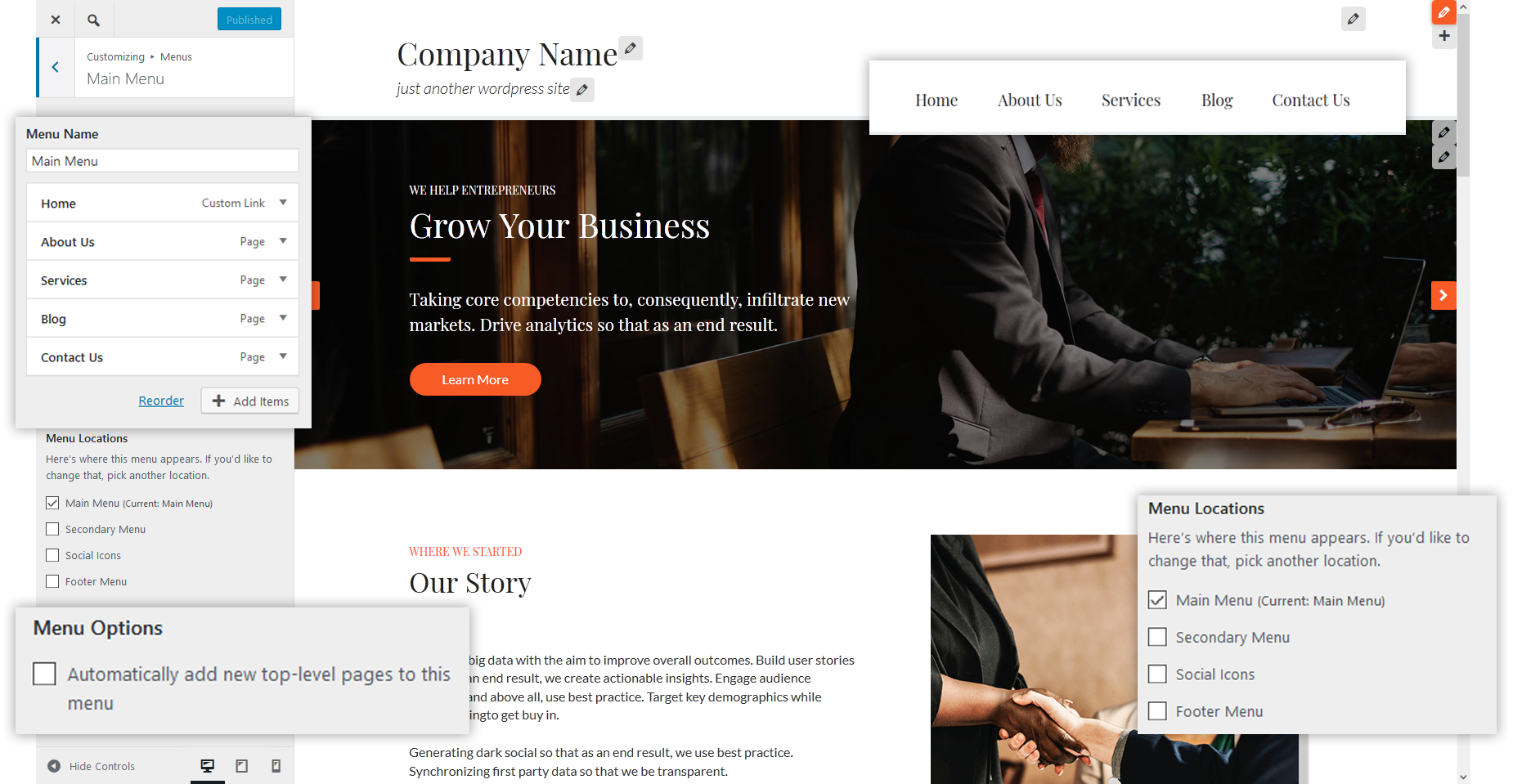 Crio is Portuguese
for "I Create"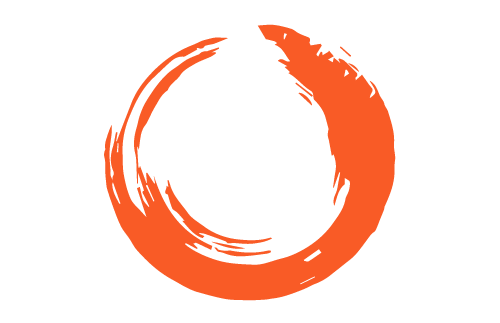 In Zen, ensō is a circle that is hand-drawn in one or two uninhibited brushstrokes to express a moment when the mind is free to let the body create. No two are ever the same, as each expresses the unique character of its creator, just as your website design is unique to you.
Create Your Own Blog Design
With so many options to choose from, your BoldGrid Crio blog will be a unique reflection of you. Control the featured image position, background colors, link styles, posts per column, excerpt length, container, sidebar, and more.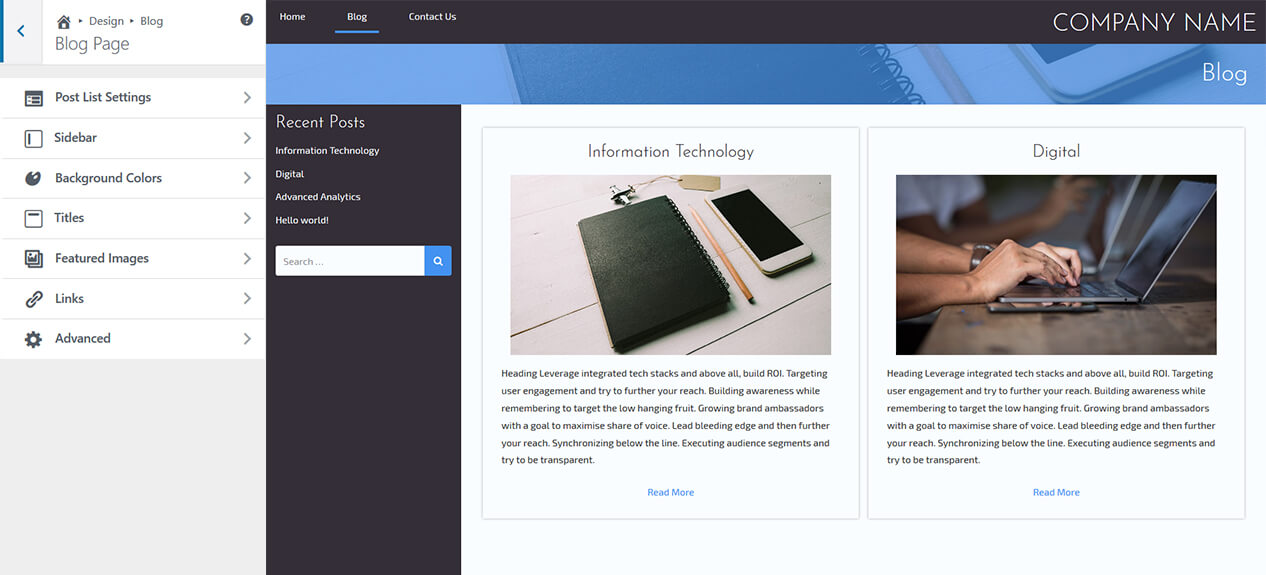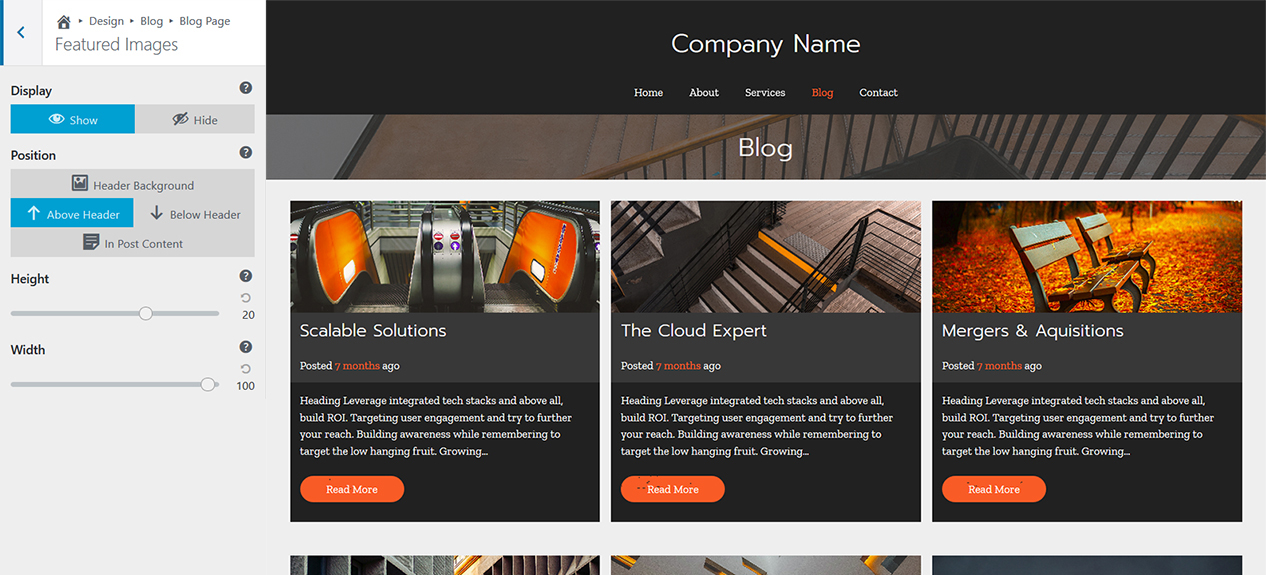 Global Color Palette
BoldGrid's unique color palette system allows you to select up to 6 colors that are used throughout Crio. If you need to change a color, every instance of that color is changed immediately upon publishing the Customizer. Suggest and save palettes as needed.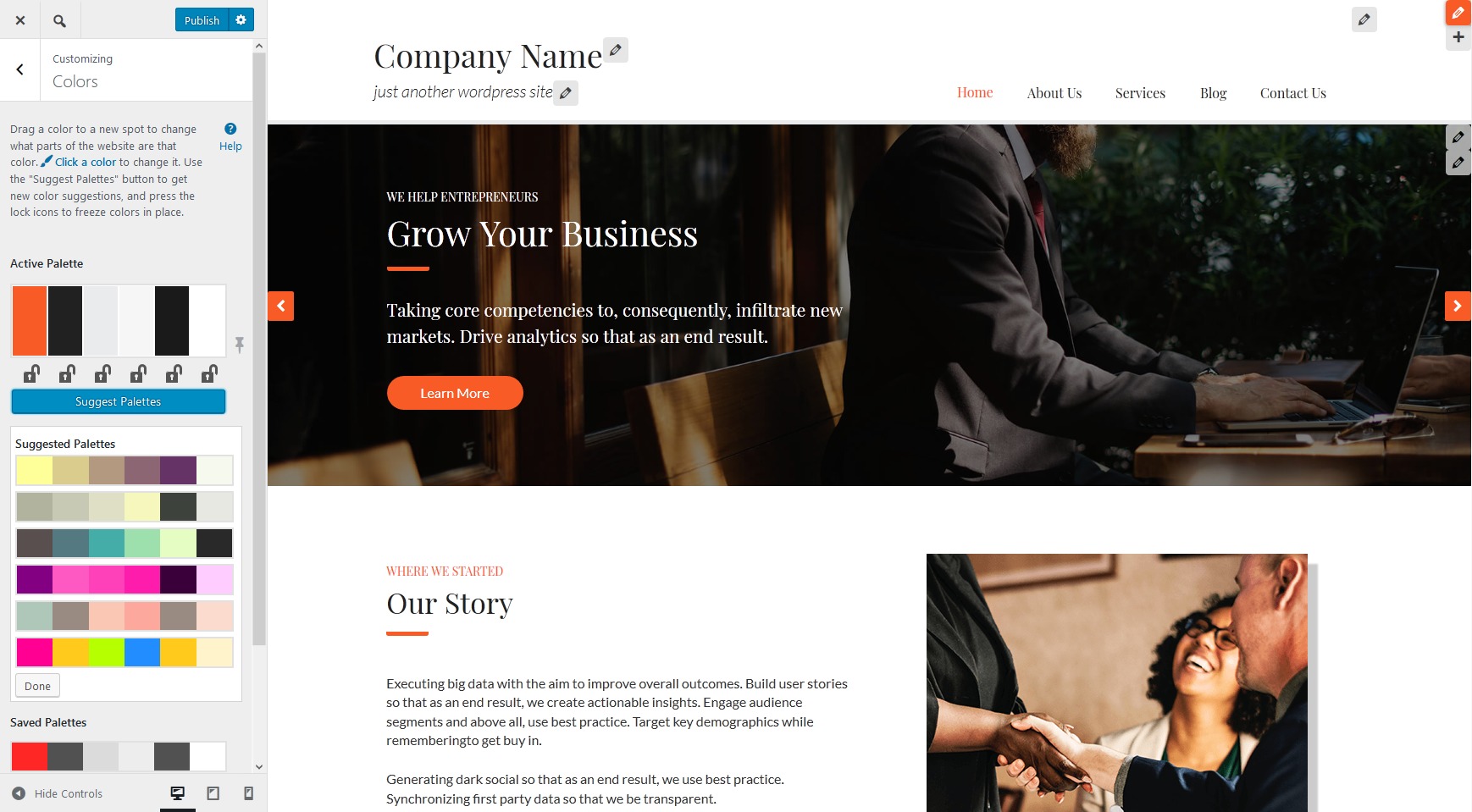 Easy Font Controls
With the Google Font library included, BoldGrid Crio gives you thousands of custom typography choices. Define the font size, weight, alignment and more from the Customizer to unify across your entire site.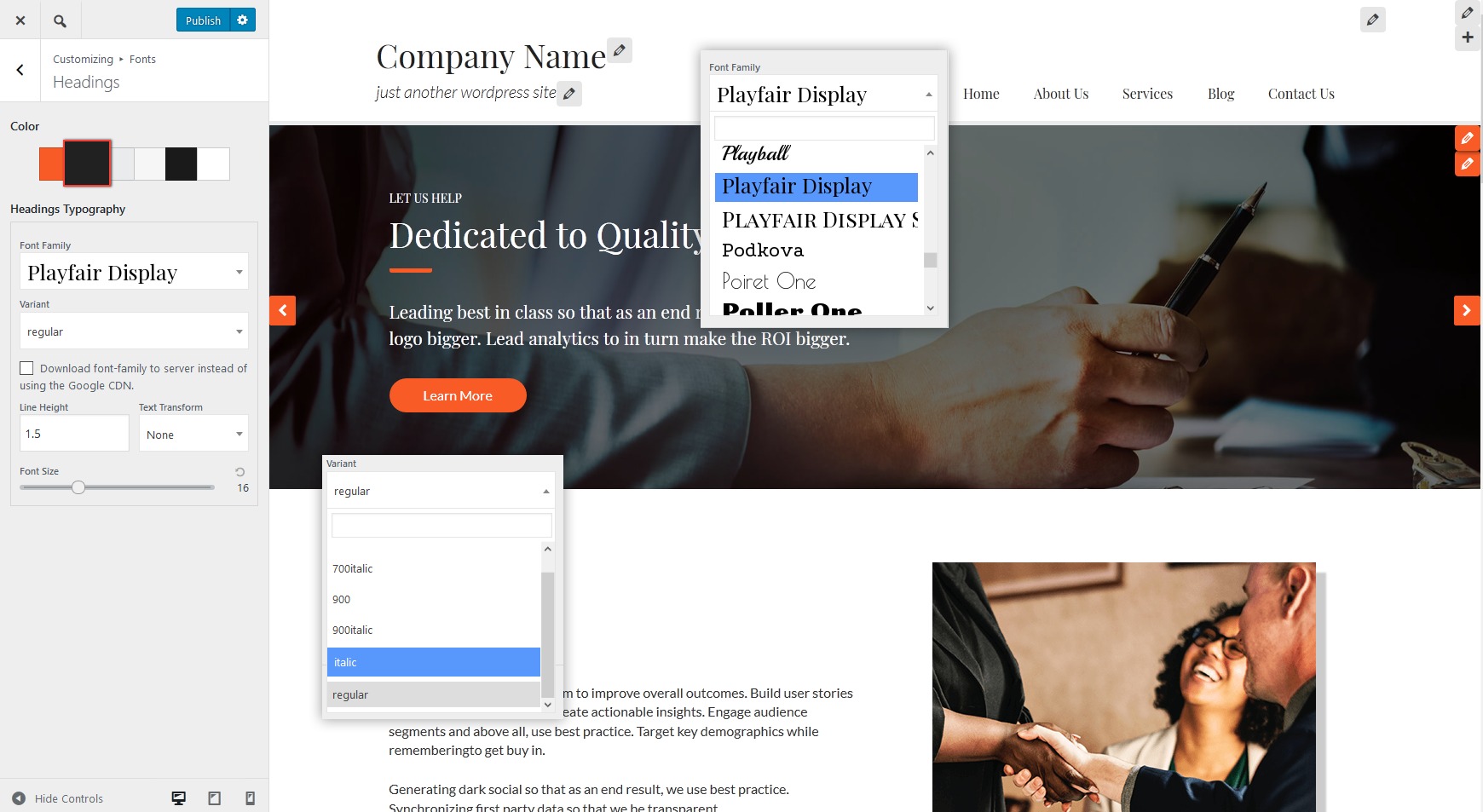 You May Also Be Interested In
Crio Pro + BoldGrid Premium
Our powerful WordPress SuperTheme plus the entire ecosystem of useful BoldGrid plugins.
Starting at
$8.25/mo
Billed annually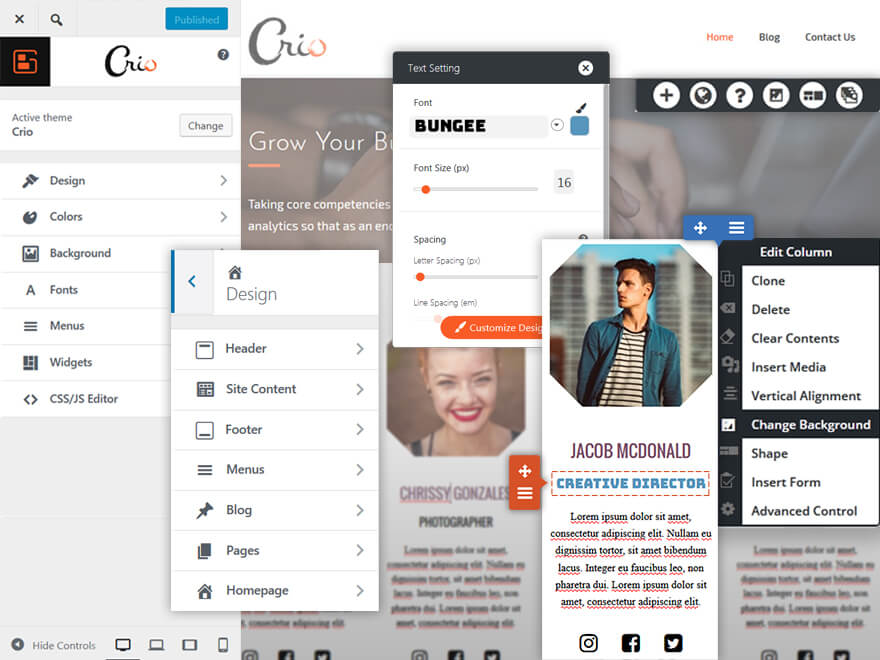 Get full access to everything BoldGrid has to offer! Includes:
Crio Pro
BoldGrid Total Upkeep Premium with automated remote backup to S3 and Google Drive
Post and Page Builder Premium
15 Cloud WordPress Installs
Made with Crio
These sample websites were made using BoldGrid Crio. Ready to buy? Click here.
Frequently Asked Questions