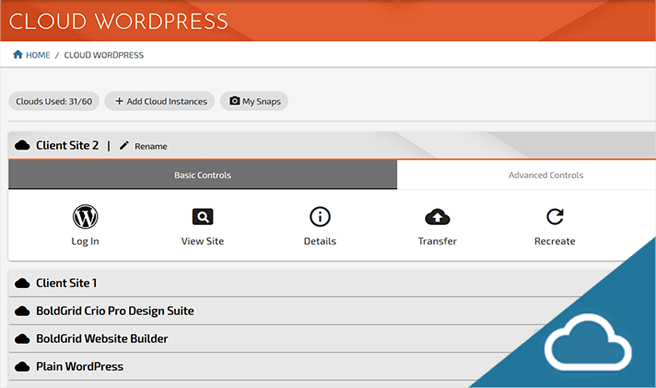 Free WordPress Sites for Testing Themes, Plugins or Designs
Cloud WordPress allows you to create a fully functional free WordPress site for sandboxing (with or without BoldGrid) in just a few clicks. Easily design, build, test and share your WordPress website with clients or teams. Use the BoldGrid Total Upkeep Backup plugin to migrate your free WP installation to a live host.
Free WordPress Sites For Staging Completely in the Cloud
Test WordPress Plugins and Themes in the Cloud
Quickly launch a free WordPress site for staging purposes. Safely test new plugins and theme changes without risk of breaking your live site.
Build With Our WordPress Tools or Install Your Own
Use BoldGrid Crio and the Post and Page Builder plugin to build a beautiful website. Or install and use your own choice of WordPress plugins and themes.
Simple and Fast Site Migrations
Take your site anywhere. Install Total Upkeep to easily transfer your free WordPress site to live WordPress hosting with just a few clicks.
Share Your Work With Others
Each WordPress test site installation is unique so you can stage multiple WordPress themes or design changes to share with clients or teams.
Use Multiple WordPress Demo Sites
BoldGrid Premium provides 15 Cloud WordPress installations, while free keys are limited to one. Additional premium installations can be purchased ala carte, with or without BoldGrid Premium.
No Expiration Date on Installs
Verify your email and have access to your Cloud WP install for as long as you need. Free WordPress sites with unverified emails will be available for 48 hours.
Test WordPress Websites in the Cloud
Cloud WordPress is the quickest way to test themes or plugins and prototype entire websites. With BoldGrid Premium you can spin up 15 WordPress instances in the cloud with just a few clicks. Manage your installations from a single interface.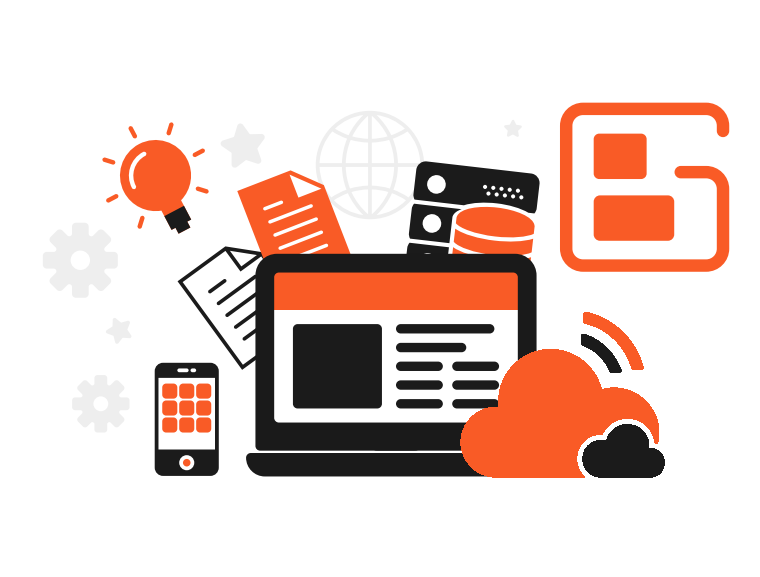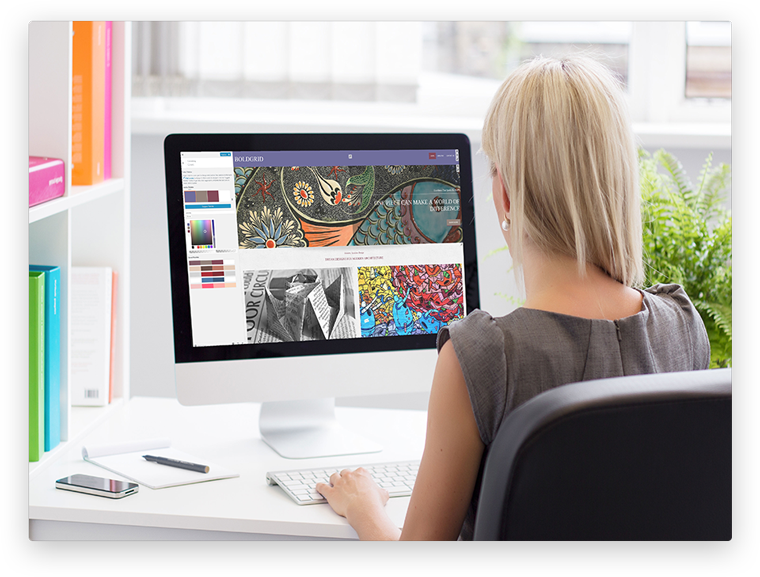 Share Designs or Mockups with Others
Each Cloud WordPress installation comes with a unique access link to share with teams or clients. Create multiple users in the administration panel for your Cloud WordPress instance for complete collaboration.
Build, Deploy and Manage WordPress Websites Quickly
Transfer Your WordPress Demo Site to the Host of Your Choice
When you're ready, use Total Upkeep to quickly and easily migrate your Cloud WordPress installation to a permanent domain.
Simply install Total Upkeep on both WordPress sites, create a backup archive on the first site, then restore that backup on your second site.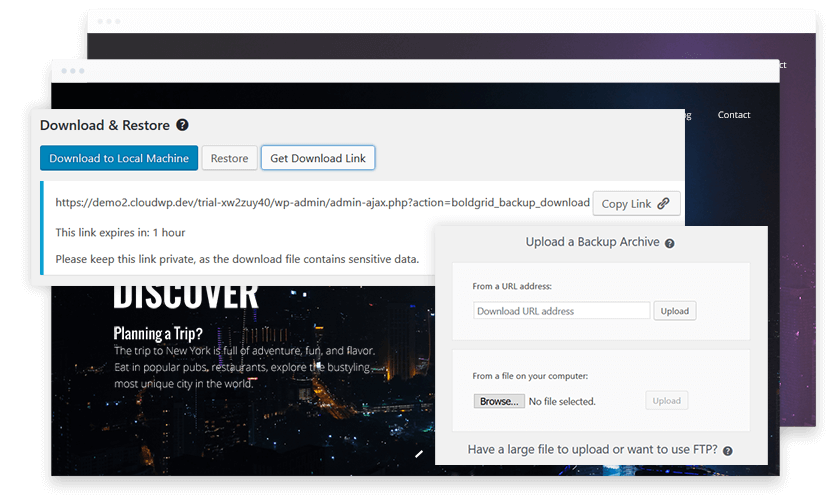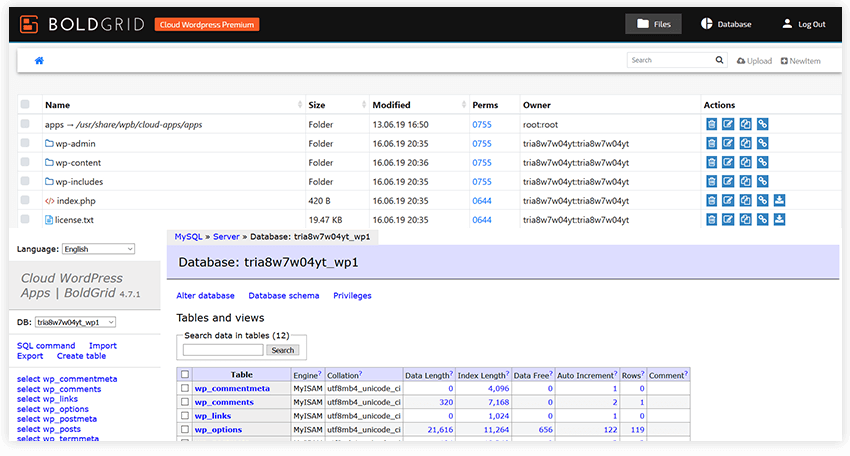 Advanced Controls for Premium Users
Recommended for advanced users, Premium Cloud WordPress includes a file manager and access the database. In-depth testing of new themes, plugins, or other functionality is easier than ever!
These advanced controls are also a great way for intermediate users to dig deeper "under the hood" of WordPress without risk of breaking a production site or your server.
Instantly Test Any WordPress Theme or Plugin in the Repo
With BoldGrid's Cloud WordPress you can create one-click WordPress installations to test any theme or plugin in the WordPress repository. You and your users can build a custom link to launch a FREE WordPress instance pre-installed with the plugins and theme in the URL. Learn how to build your link.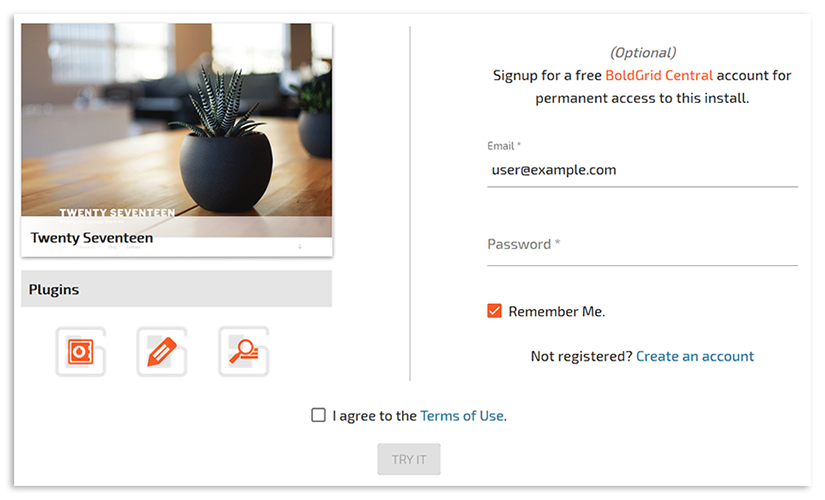 Learn More About Cloud WordPress