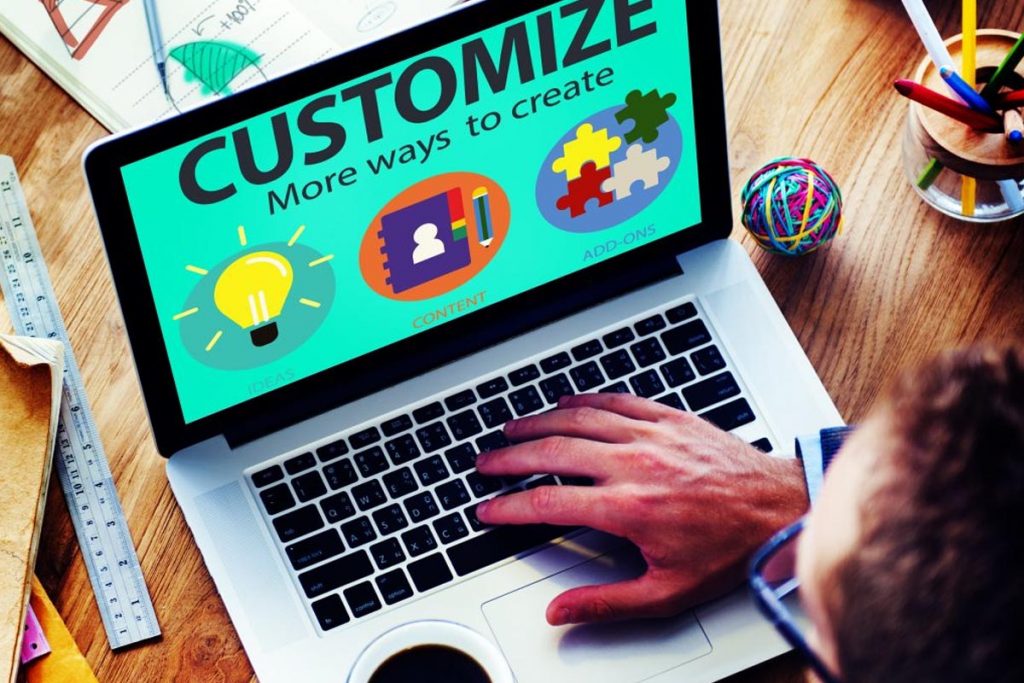 How to Customize Your WordPress Website's Header Font
There are many different elements that you can customize with your WordPress website if you have the right theme. Many aspects can be customized to your liking, from layout to background image – even the font color in the header. Figuring how to get under the hood of your WordPress website and complete all of these, however, can sometimes be a bit tricky.
Today, we're going to guide you on how to change the font color in your WordPress header for most WordPress Themes, and even show you some that have the option in the case you discover your current selection does not. The header of your website is often the very first thing that catches the attention of visitors, so you'll want to make sure you can edit this font to your liking so that it best represents your brand.
The Importance of Font Selection for your Website
Before we get into the specifics on how to change the font color in your header, let's look at exactly why you would want to do this. Recent studies have shown that for many people, the visual layout and style of the website along with the readability of the fonts is more important than the flashy images or pictures.
You will want about three to four fonts selected for your different elements — one for the header/title, one for the headings (and possibly one more for the subheadings), and one for the main text. This creates a hierarchy that helps your website flow, and makes the overall website design pleasing to visitors.
Fonts should embody the character and spirit of your brand, and when selecting them make sure you are doing so with the future in mind. Branding changes can cause confusion in your customers, so you want to ensure that you make a choice you can stick with to keep that from happening.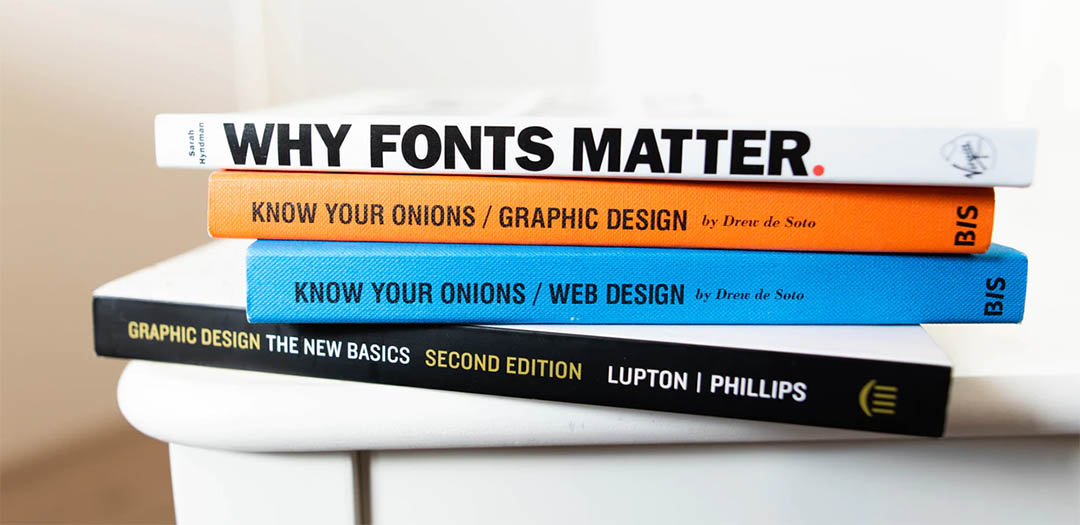 Branding Color Considerations for your Website
Color is just another important part of your website's typography. If you have ever gone out into a crowded parking lot and tried to track down a nondescript white car amongst the myriad of nondescript white cars out there, you know how important color can be. If your website is simply black text on a white background, with no highlights or other uses of color, you risk driving customers away with a lackluster design.
Similarly, if you try something that is too extreme – such as maroon text on a black background – you are entering into a problem area with readability and accessibility. You want your font to be legible and easy for visitors to read. Therefore, choose colors that don't blend into the background but instead have a stark constrast. If you have a light colored background, then choose a dark color that will contrast with it. Black is usually the default, but you could use another darker color. If you have a dark background, you don't want a dark font color, such as dark blue on black, as this would make it blend into the background too much. Instead, go with a lighter color or even white to help it stand out with a high contrast from the background, making it easier to read.
Another consideration when picking your websites color is your own branding and the overall website design. If you have a specific color that is prominent in your brand logo, then you may want to use it as a font color, or use a color in the same color family, to help emphasize that connection subconsciously in the reader's mind. This will help fuel brand recognition for your business or product and help your site have more engagement in the long run.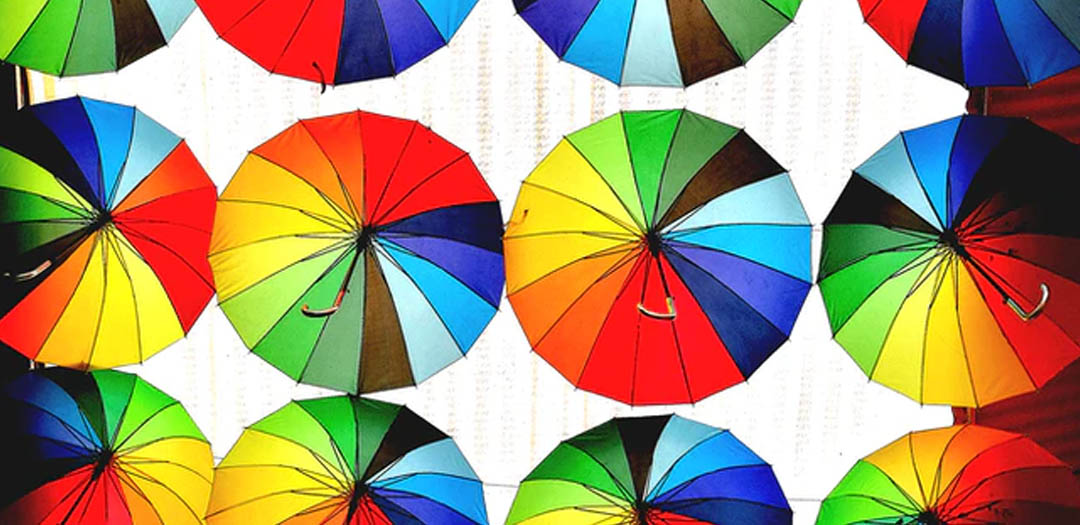 How to Customize Your WordPress Website Header Font
Once you know what color you want to change your fonts to, log in to your WordPress Dashboard. In the interface, click on the "Customize" button on the left hand sidebar. Go to the top tab "Site Title & Logo." Here, you should be able to change the actual text of your header as well as the font family.
Usually, along with the font selector is the option to change the color for your header text. Select the one that best suits your particular needs. Now that you know how to change font color in your WordPress header, it's easy to try a variety of different color selections. Once you find the font and color that best fits your website, you can be sure it will help to make your website look even more professional and complete.
Help! I am not Seeing These Options on My WordPress Website?
If you do not see these customization options for your website described above, there is no need to panic. In most cases, updating your WordPress header font color is pretty easy if the theme you are using has the option built in. Using a WordPress Theme from BoldGrid will give you the option to change your font, its color and size, allowing you to customize it to your liking.
There are even options to add multiple text effects and change the padding and margin until you have the look you want, though you do not want to get carried away here. Add in the BoldGrid Post and Page Builder for WordPress, and you will have a pretty awesome website building experience that will yield results – and fast.WordPress is built with SEO in mind, so using it as the platform for your website is a great choice.
If you have any questions or are unsure how to proceed, please feel free to drop by our WordPress Support Forum. One of our community members will provide you an answer and give you the direction you need, no matter what your question may be. In the meantime, happy website building!