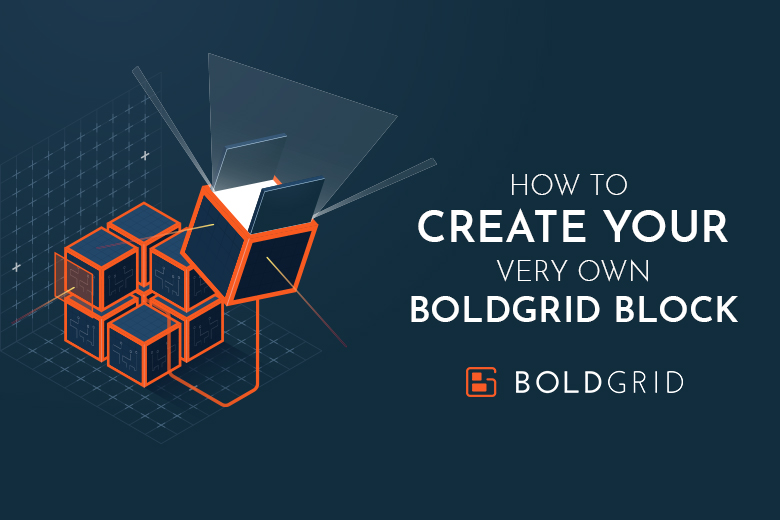 How to Create Your Very Own BoldGrid Block
Ever since Gutenberg was integrated into WordPress Core on the 5.0 release, the term WordPress Blocks is widely used. But what are WordPress Blocks? Are they different than BoldGrid Blocks?
What are WordPress Blocks?
WordPress Blocks are components you can add to your site. When using the Core editor, each individual piece of content is considered a WordPress Block. When you first add a WordPress Block, there is no content in it already. You will have to add the content yourself.
To access WordPress Blocks, click the blue + button in the upper left of the screen to open the panel.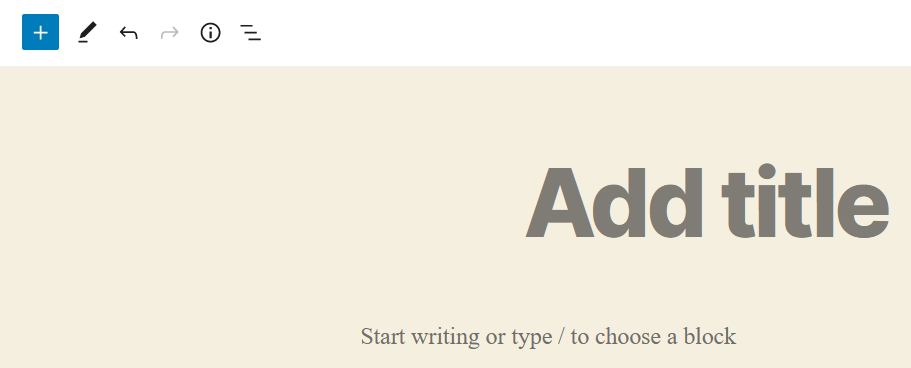 Once the panel is open, you will see a list of available WordPress Blocks and Block Patterns, which will be utilized more in the upcoming WordPress 5.6 release. You can search for a block, or scroll down the list to find what you need.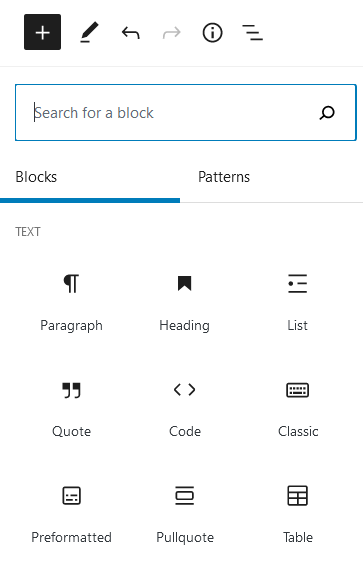 Once added, WordPress Blocks are drag and drop in the editor, so you can move the content around as needed. Here are some of the standard WordPress Blocks included with Core:
Paragraph Text
Heading
Form
Image
Gallery
List
Quote
Pullquote
Audio
Video
File
Custom HTML
Table
Button
Columns
Shortcode
Separator
Spacer
External embeds (like YouTube or Instagram)
Cover image
What are BoldGrid Blocks?
A BoldGrid Block is a page section complete with starter text, images, icons, and more. We have created many Blocks that you can use in the BoldGrid Post and Page Builder , but what happens if you need something more custom that isn't built directly into the editor?
Unlike many WordPress page builders, where you have to submit a feature request and the system is locked down, BoldGrid has opened a world of possibilities by allowing you to create your very own custom Blocks!
Yes, you read that right, you can create your own Blocks in the Post and Page Builder. If you are knowledgeable in HTML and CSS, creating a custom block is super simple. We have written a three part series to familiarize you with how our block structure is setup so you can get right to it.
Learn how to create the BoldGrid Block structure.
We are super excited to see what you will build with having the ability to create your own custom blocks!