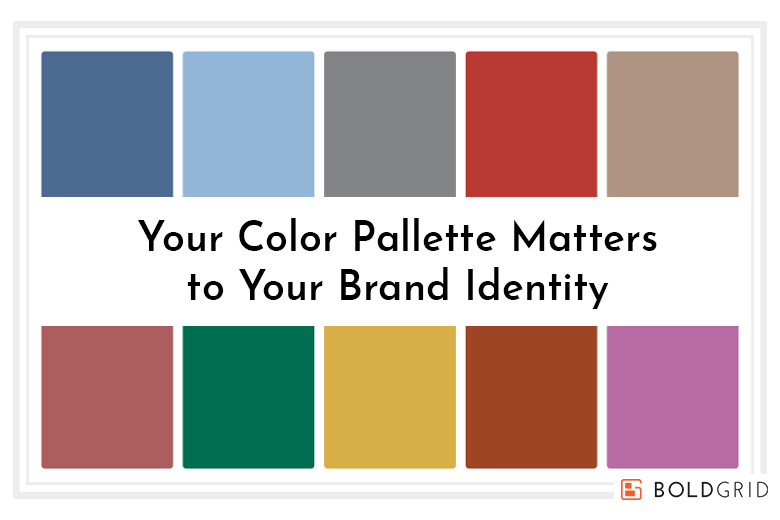 Your Color Pallette Matters to your Brand Identity
When you create a website and brand for your new company, choosing colors is an important part of that process. The colors you choose will, for better or for worse, follow you around on all your print and digital media going forward.
Create a Website With the Right Colors (For You)
When your color represents your brand it becomes a recognizable component that resonates with your audience. There's data to support the use of proper colors, too. According to the Color Consultant Experts , 92.6% of surveyed individuals stated that visual factors are among the most important when choosing a product, with 84.7% stating color accounts for over half of those factors.
Since color has a profound impact on why we buy and on your company's brand recognition, it's important to put a focus on that when creating your brand.
Choose a Color Palette that Speaks to your Brand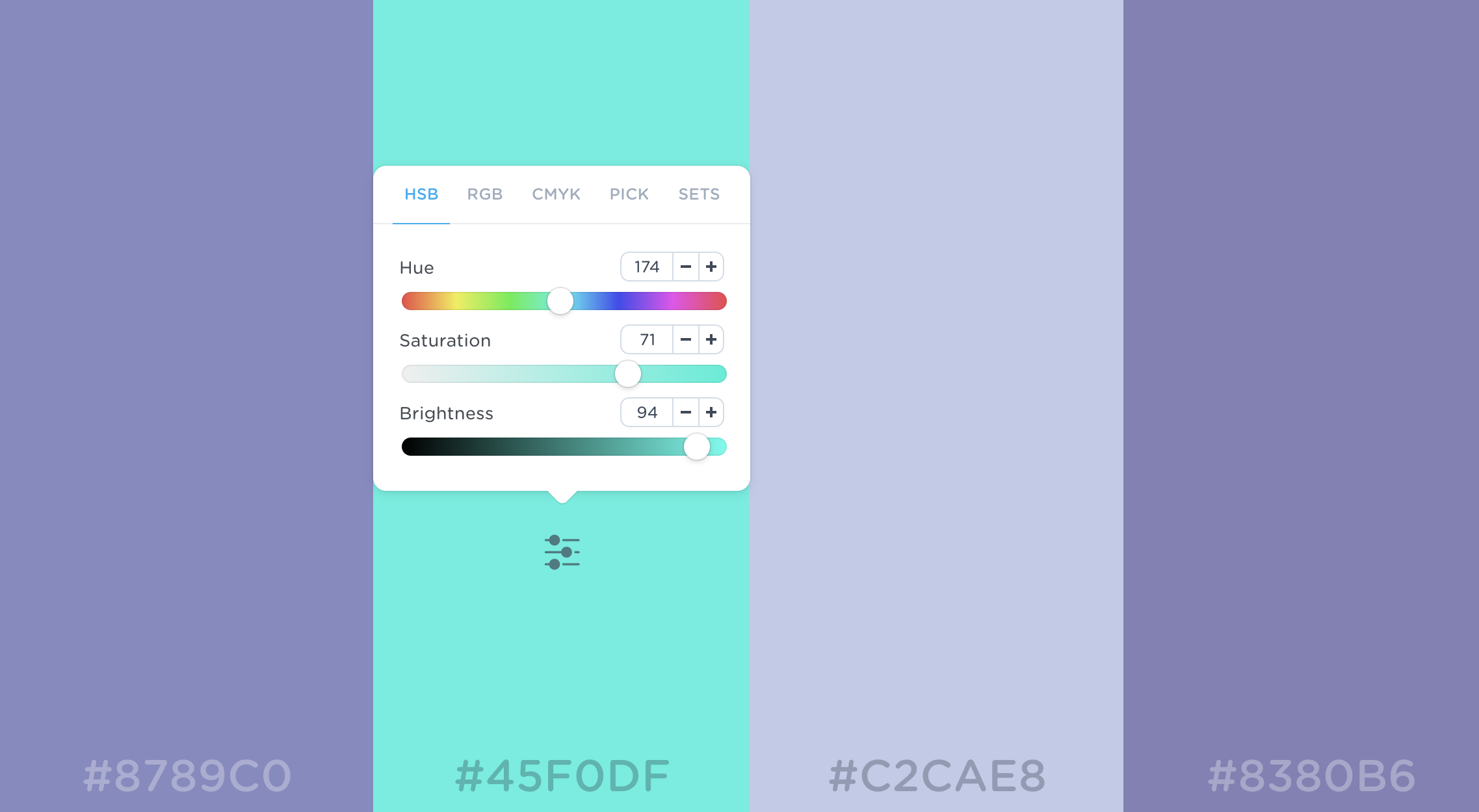 Choosing a color palette for your brand to live by can be a daunting task – especially with you have little design background. It can be difficult to look at colors without personal bias, but since this is your own business, start of by thinking of colors you personally like or that you believe reflect your brand in someway.
Maybe you sell natural cosmetic products, and green feels like a good fit. Maybe you build custom paddleboards, and blue seem like a good representation. Choose your original color and start researching the color scheme that will work best. If you're really stuck – there are always color scheme generators !
Color and your Website
When creating your website, you can use the Boldgrid color picker to quickly change and test your brand colors. This allows you to play around and see how your chosen colors will look on your site. Accessibility is very important in color – try not to overlap white fonts or yellow. Test the color contrast on your website to be sure.
Make Sure your Colors Work Together
You could love a lot of colors separately, but to truly understand how they work, you need to create pieces with them together. Test your colors in print and web by creating a website page and using your colors across all different elements: photos/arts, fonts, icons, etc. After that, take it to print and make a couple brochures or business cards in your selected colors. If your colors complement each other in both web and print – you're good to go.
If you're unsure if your colors work together stuck on a color pallette that speaks to your brand, you can always user test your options. A great way to do this is to present mockups of the same website page in different color palettes or business cards in different color palettes. Let your user group say which resonate with them most in terms of brand association and design.
Use your Color Beyond your Website
Now is the time to put your website colors to the test. If you have chosen green, for example, you need to figure out how you're going to integrate green into aspects of your marketing efforts. For example, every time you take a picture for social media, there may be some green aspect to the photo – such as a plant in the background, a green piece of clothing on the person in the shot, or some leafy greens in the foodie shots. Your color can be a very small, near unnoticeable component to your social posts, but it helps tie in some brand recognition, without being so blatant like through the use of watermarks or overlays.
Own your Color as a Domain Name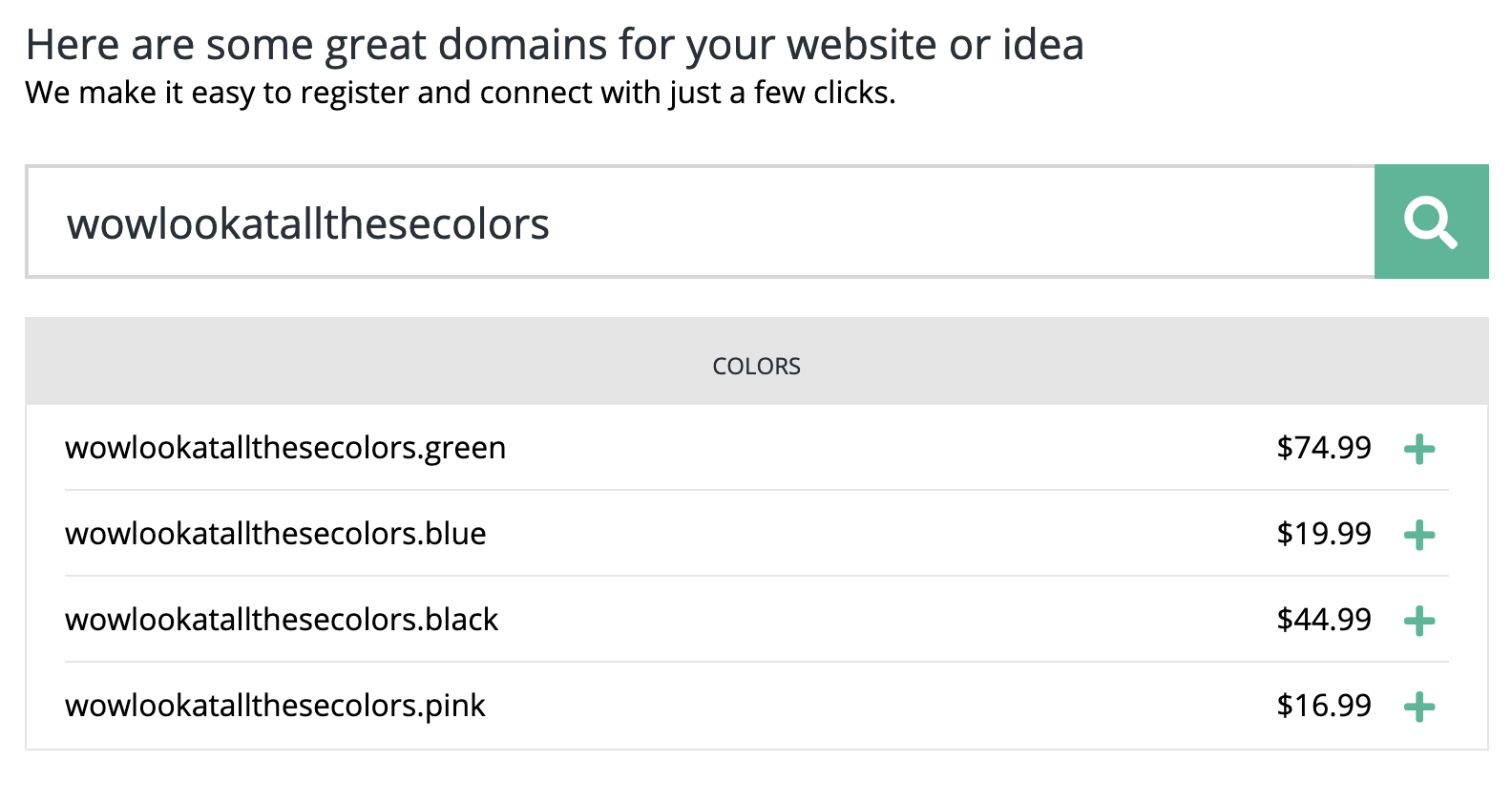 If your color is essentially married to your branding, such as the color Pink and Breast Cancer Awareness, you can own a color as an alternative domain name to your first choice. Whether your color is red, black, blue, pink, or green – Hover has got a domain name extension for your brand's choice color.
Samantha Lloyd:
Samantha is a digital marketing expert and entrepreneur. She currently works for Tucows, taking on the content marketing role for their subsidiary, Hover. She loves filling you in on the booming tech industry of Toronto, and beyond. When she's not working, she lives for travel and the ocean and is always looking for a chance to dive, snorkel, and recently – *attempting* to surf!