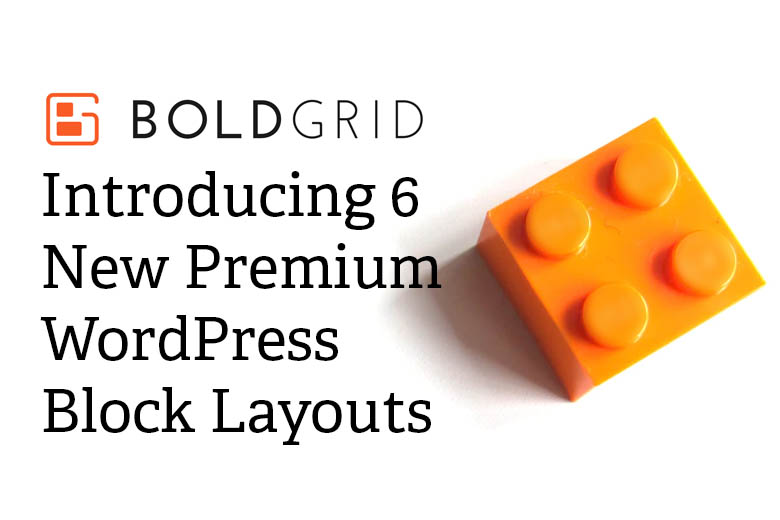 Introducing 6 New Premium Blocks for our WordPress Website Builder Bundles
You have been asking, and we have been listening. This week, we have released 6 new Premium WordPress Block Layouts for our WordPress Page Builder. These blocks consist of several different design elements to help you create a website easier, and more beautiful than ever before. Consisting of multiple rows, these blocks will allow you to be more creative with your website pages, giving you the WordPress design tools needed to complete your already existing design kit.
To gain access to the new Premium WordPress Block Layouts, you will need to upgrade to the paid version of our WordPress Page Builder that you can buy by itself, or as part of one of our WordPress Website Builder Bundles. Alternatively, you can also select one of our Premium BoldGrid Web Hosts that provide you with our Premium WordPress Website Builder as part of your WordPress website hosting plan. To find them in the Post and Page Builder, simply edit a page and select the button to add a block. Once there, you will find them right in the Type Menu, under the Premium label.
Professional Services and Scheduling Layout
We have included the following animated WordPress block layout to better accommodate your business needs with style. If you have scheduling to advertise to your visitors, while also showing off your location and giving a brief outline of your services, this is the perfect website page layout for you.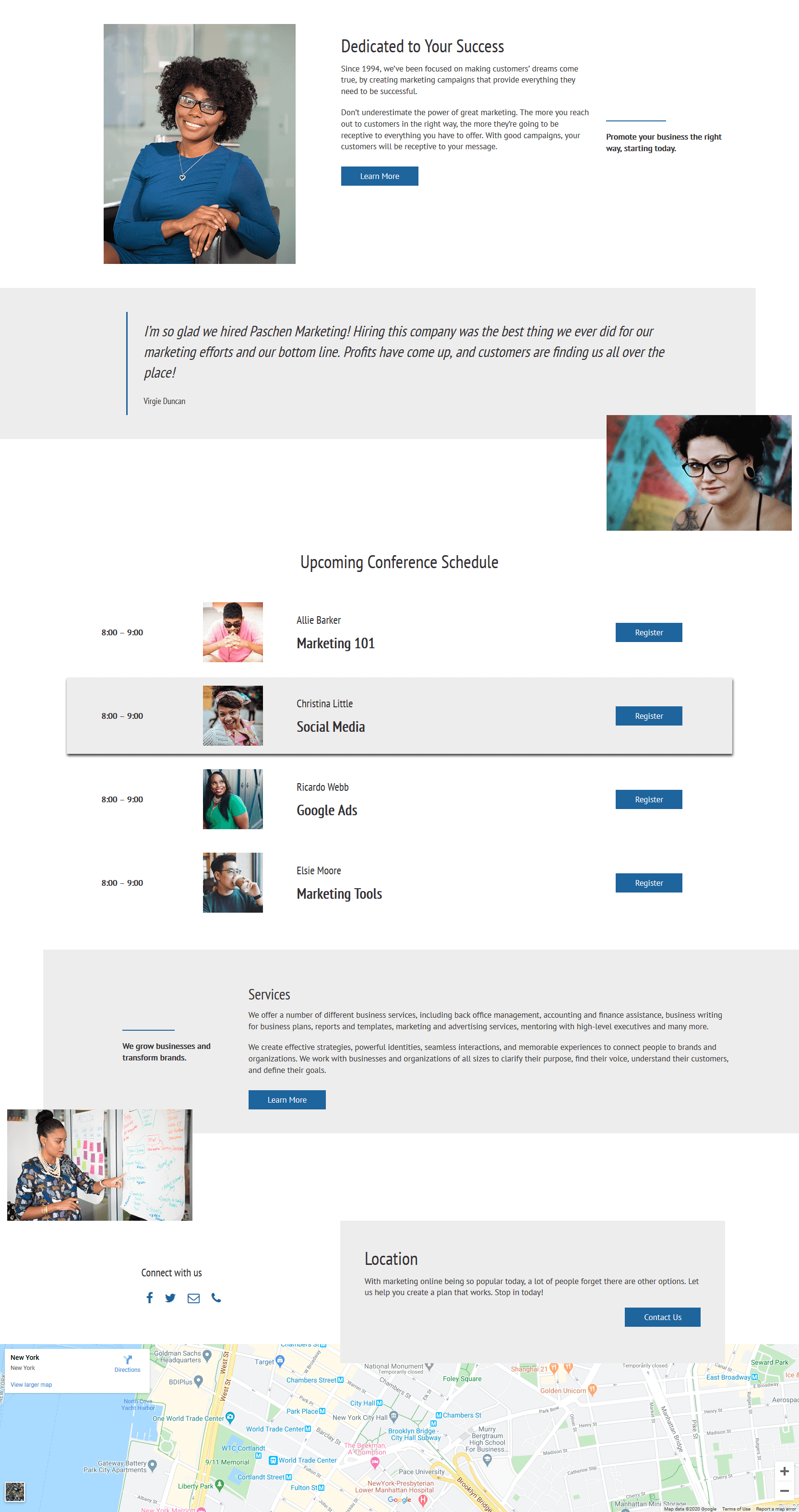 Make Your Images Pop with an Abstract Gallery
Have some images for your WordPress website that you want to stand out? Selecting an image and replacing it can be done in seconds using our WordPress Page Builder and the Media Tools we have built in to ensure that aspect ratio remains the same when replacing images.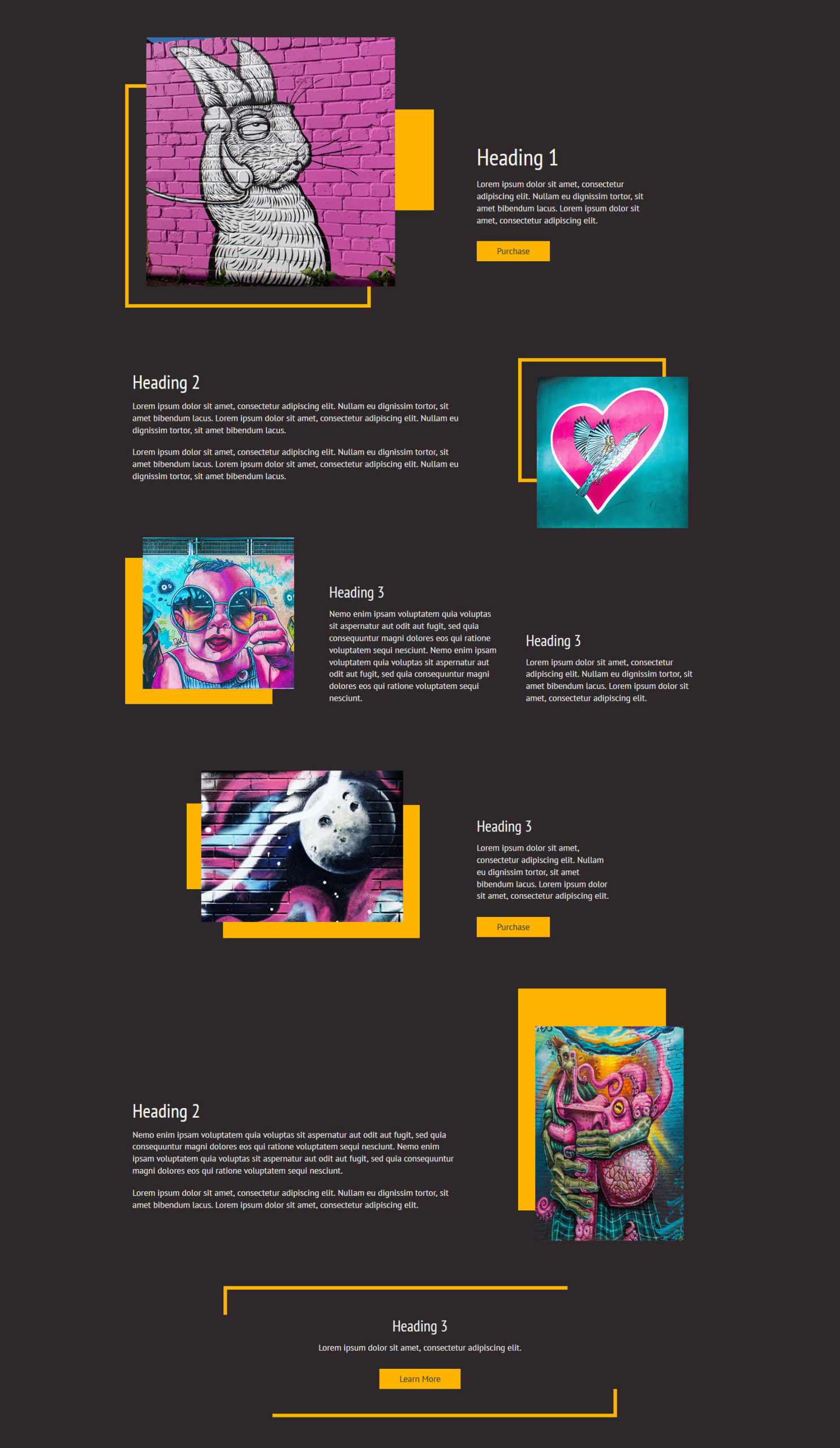 Color Coordinate Your WordPress Gallery Blocks
Our new WordPress Gallery layout is designed to ensure your color palette is shown in all its glory to your website visitors. Highlight your images with beautifully designed columns to take your website's presentation to the next level.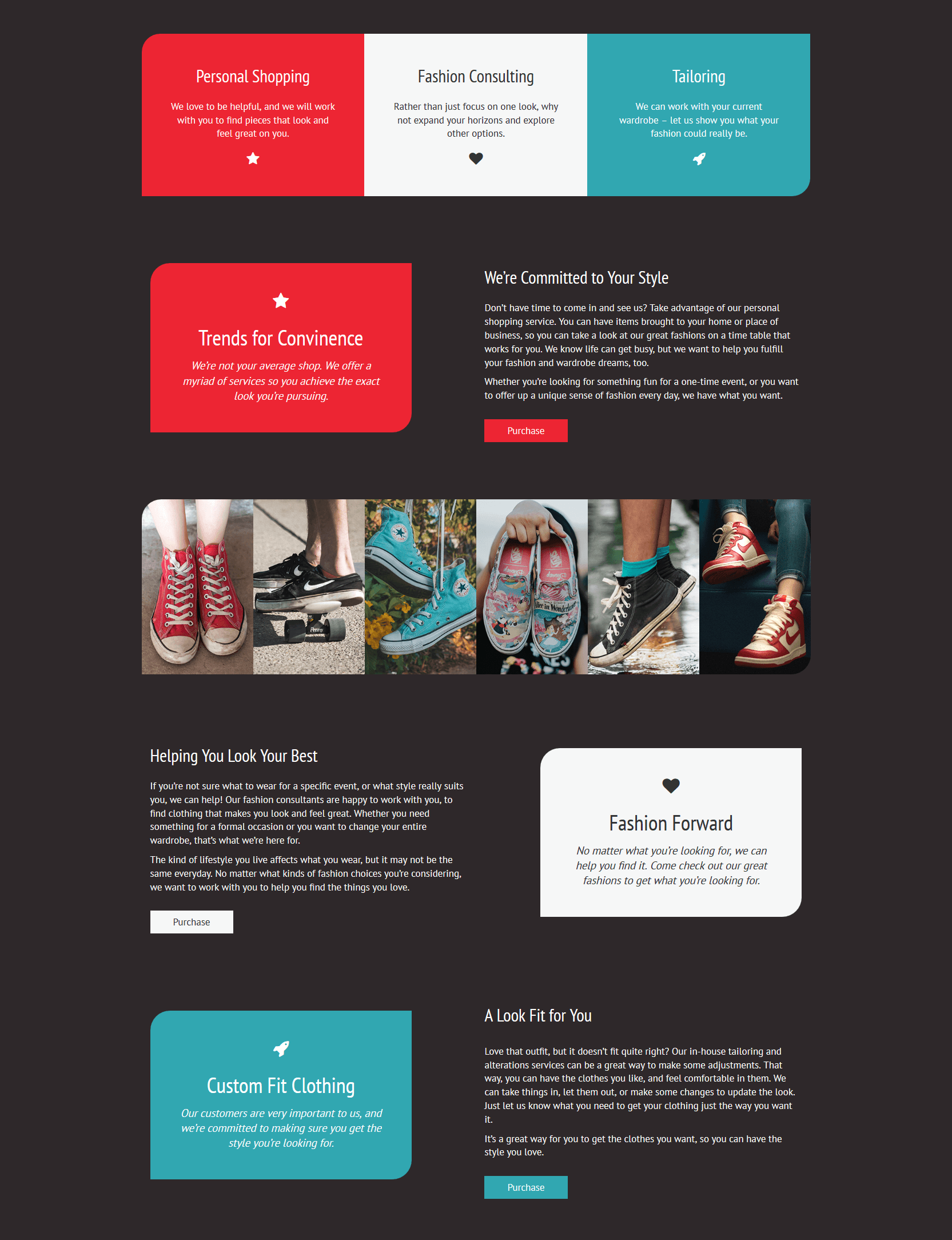 WordPress Blocks for Business and More
When you have a lot to say, but want to do it in a way that stands out. Our new Premium Business WordPress Blocks will help you gain that competitive advantage by giving you the opportunity to show at a glance your most important value props, while also keeping true to your minimalistic design.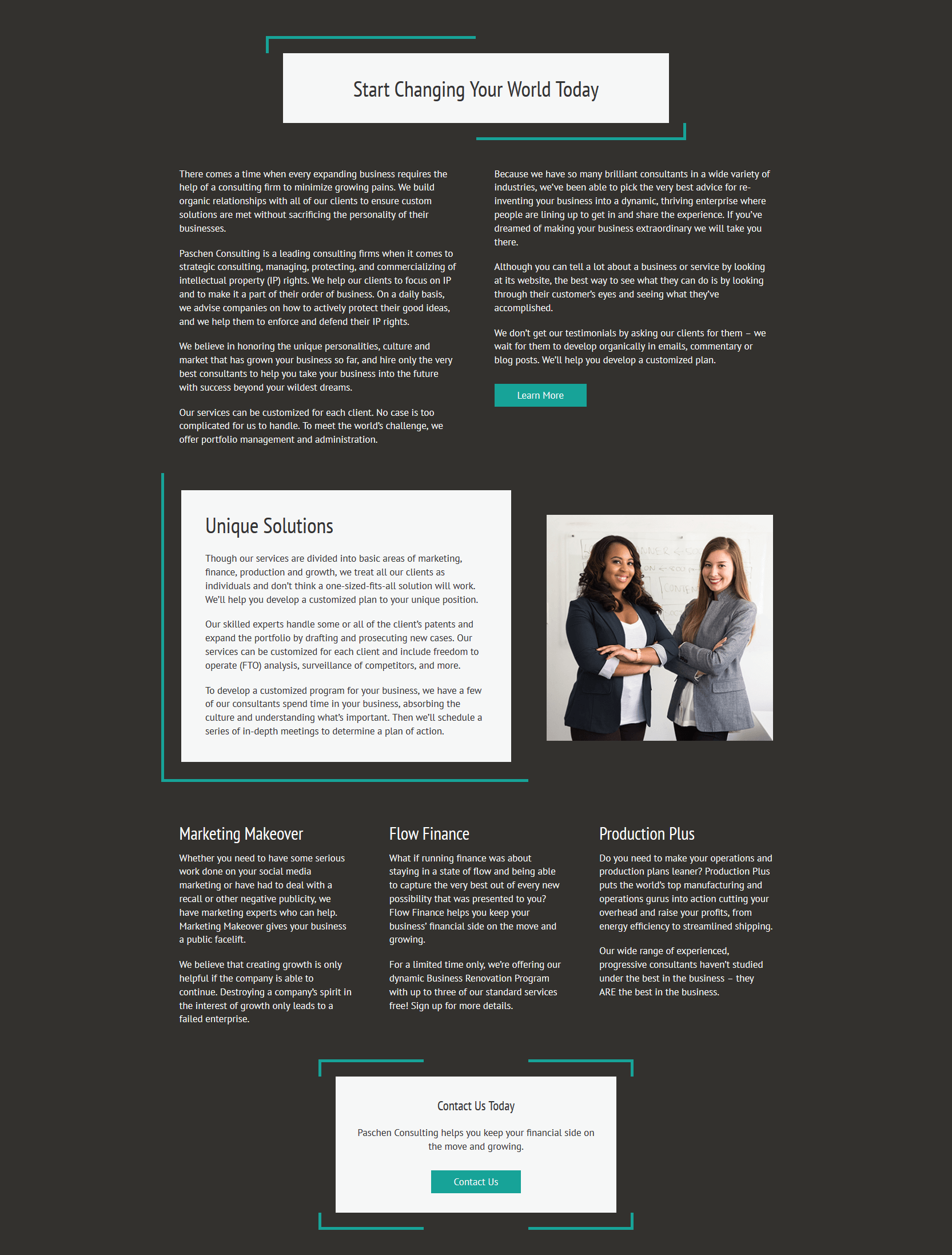 WordPress Layouts for Displaying Images Creatively
Including several designs that allow for a more creative presentation in your website, our WordPress Page Builder can help you showcase your images to grab your customers attention.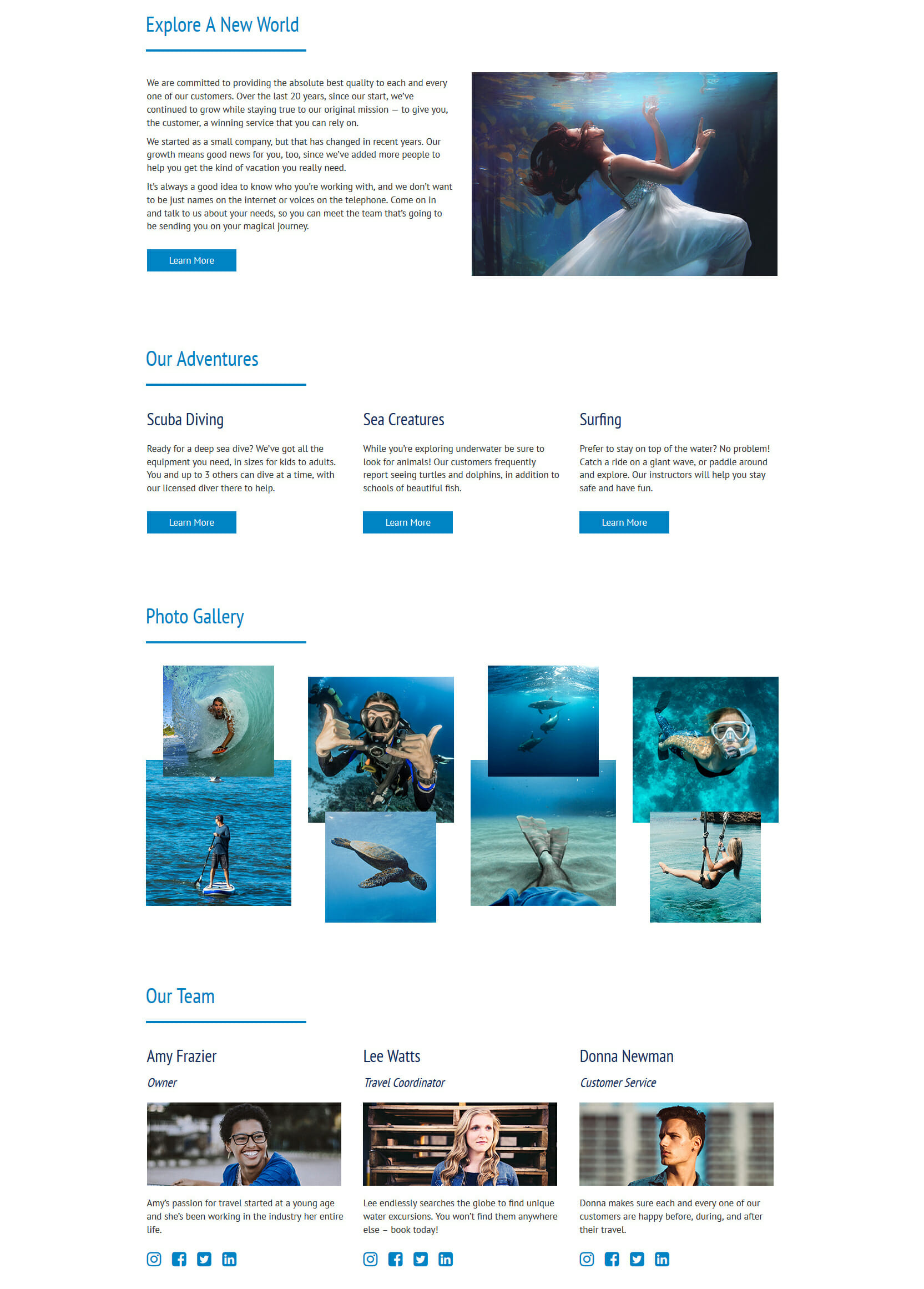 Introducing a New WordPress Slider Block
Using the Premium Features of our WordPress Page Builder has never been easier. Grab a Block Layout that includes our content slider component and easily swap the images and text out to add to your website. Complete with icons and columns, this layout is sure to attract the leads you want.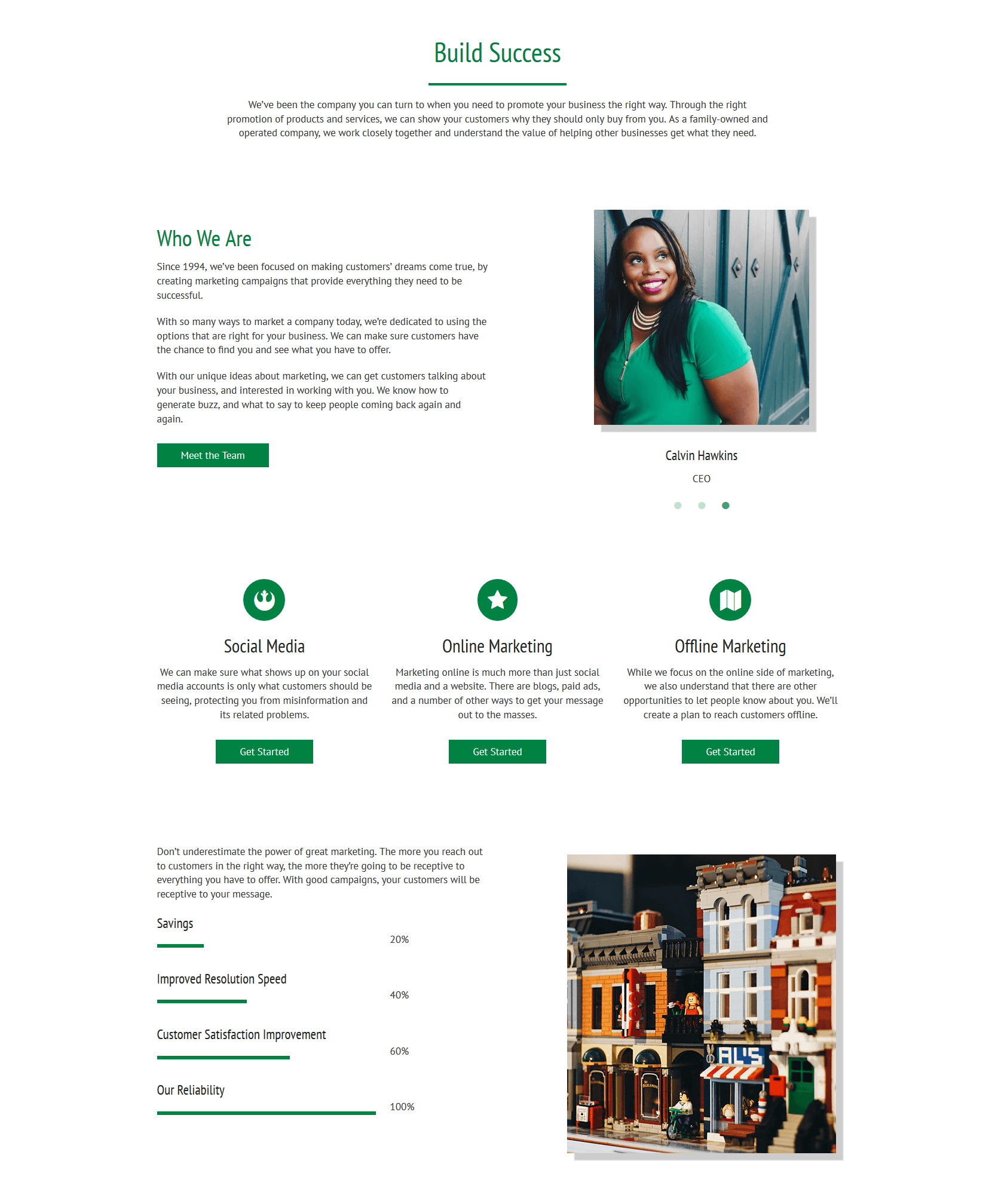 These blocks are only available to users that have upgraded to a BoldGrid Premium Website Builder bundle, or purchased the individual Post and Page Builder product. Interested in trying them out? We have a 30 day money back guarantee to give you the opportunity to fall in love with our WordPress Plugins or Themes. Try our WordPress Website Builder today!