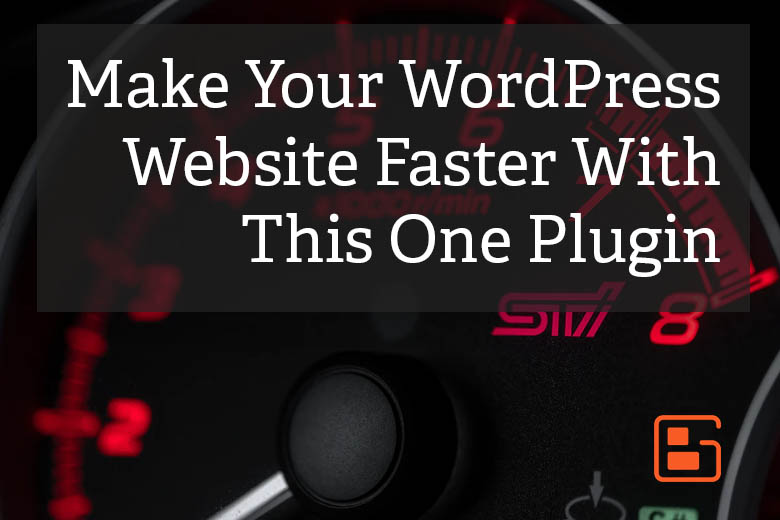 Learn How to Make WordPress Faster With This One Plugin
The struggle to find out why your website is not running as fast as you want it to is something everyone who has a website will have to deal with at some point. Many people run into issues with site speed and wonder how to fix it, not knowing where to start or who to ask about it.
Making sure your site is running fast is the highest priority and installing and using W3 Total Cache and checking your WordPress PageSpeed, you will see immediate improvement. You run your site through a speed test and see if the issue is images, try to find out if this is something that maybe you should contact someone about or wonder if this is something that you can do on your own.
W3 Total Cache Can Fix All of That For You
With caching, minification, multiple CDN integrations to optimize images, and reverse proxy integration, you no longer have to worry that your WordPress performance is suffering. From lack of image caching to issues with your CDN, or issues with minification, with this plugin you will see improved page loading times, optimization score improvements, an improved user experience, and significant bandwidth savings.
Using Speed Coach, you can test your websites speed, checking where the performance can be improved. The W3 Total Cache performance plugin has an active following, and an active support page that is always getting more tutorials for the features that it includes.
It also boasts WP-CLI support as well as various security features and popular features like SSL support, and Accelerated Mobile Page support. It also has a Pro version that comes with even more features, like fragment caching and support.
W3 Total Cache is a WordPress plugin that is compatible with all hosting environments. Whether shared hosting, virtual private / dedicated servers or dedicated servers / clusters, you can use W3TC to improve your website performance. If you are interested in finding out how to implement this plugin, you can check out our list of tutorials and articles on how to speed up WordPress , and you can download W3 Total Cache here.